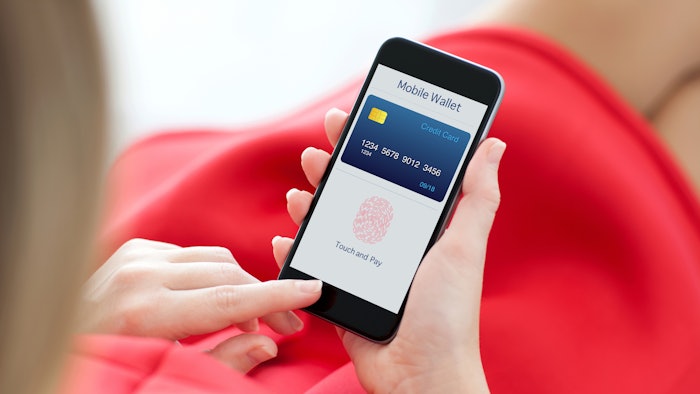 Dreamstime
Vagaro and Certegy have partnered to launch Vagaro Pay Later, a Buy Now, Pay Later (BNPL) service to allow Vagaro businesses to offer payment installment options to their clients.
Vagaro is a leading business management platform for the beauty, wellness and fitness industries.
Certegy is a leading ACH payment and risk management company.
Through the partnership Vagaro's network of 70,000 businesses and over 20 million consumers will have access to Certegy's BNPL solution.
With Vagaro Pay Later, consumers can pay in interest-free installments over several weeks, while business owners will be paid in full on the following business day, taking on zero risk to their business. As soon as a consumer's installment plan is submitted, Certegy manages the scheduling, validation and transfers.
"At Vagaro, we are always looking for ways to help small businesses grow," said Fred Helou, Founder and CEO of Vagaro. "With the growing popularity of Buy Now, Pay Later services, we saw the perfect opportunity to give our business owners another tool to increase sales and revenue just in time for the busy holiday season."
Businesses must have Vagaro Credit Card Processing to activate Vagaro Pay Later.