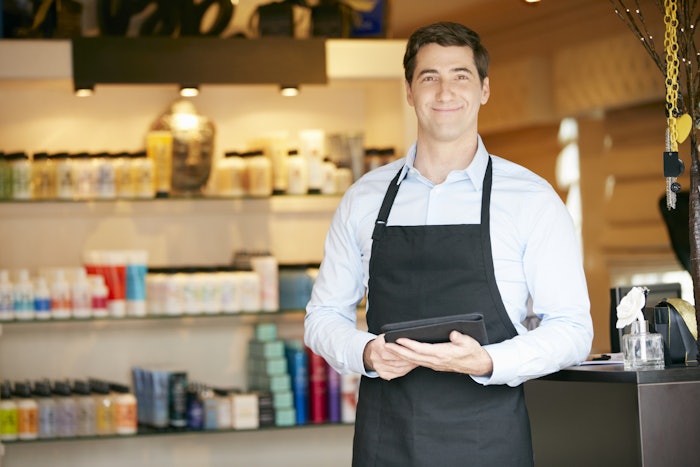 Dreamstime
Rosy Salon Software has launched RosyPay Capital Advance, a service that provides access to funds for merchants using RosyPay, Rosy's integrated payment processing.
RosyPay Capital Advance is not a loan or a line of credit, it is simply a cash advance. 
Repayment is tied to the salon or spa's future sales, at a fixed rate, with more paid when the business is busy and less during slower periods.
With this cash advance, salons and spas can have access to money whenever and wherever needed, on new equipment, hiring, expansion or helping make payroll.
"The salon and spa industry has faced many challenges in the past few years, and the more we can help them stay resilient and prosper in the end, the better. That's why we added this new feature into our integrated payment processing - so salons and spas have the opportunity to get working capital when they need it most," says Rosy Salon Software president Jason Foodman.