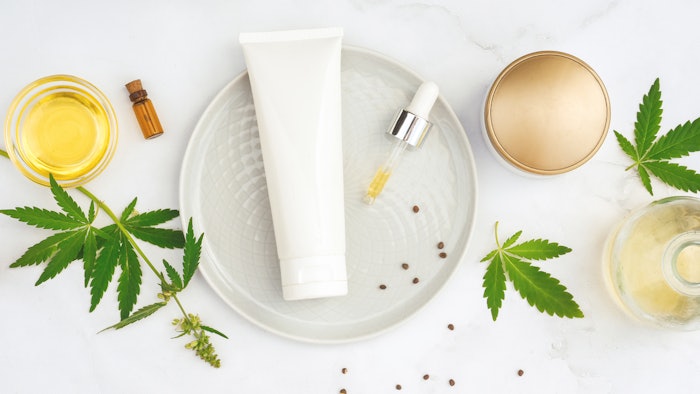 Chillhouse is adding CBD to its treatment offerings through a partnership with Highline Wellness, according to an article from Gotham. The day spa is offering CBD-infused massages and facials with Highline Wellness body oil and facial mist.
Related: Topical vs. Oral CBD
Through January 5, 2022, the Highline Wellness Manicure—inspired by Highline's two-tone blue colors—comes with a complimentary bottle of CBD night gummies.
Chillhouse will also offer three CBD-infused drinks at its coffee bar—Strawberry SZN, Galaxy Ninja and Royal Chillenbaum—that utilize Highline Wellness CBD Oil.