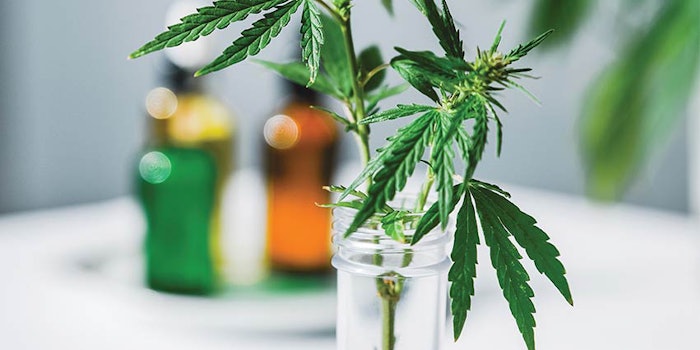 This month for our Protocols in Practice section we are focusing on CBD treatments. We have gathered six brands that shared their CBD treatment protocols for us to feature in our digital magazine.
CBD Facial - 707 Flora
Healing Feet CBD Add-On - Hempfield Botanicals
Activate Anti-Aging/Brightening Treatment - Lira Clinical
Effective Anti-Aging CBD Skin Perfecting Facial - ExPürtise
Skin Awakening CBD Renewal Facial - Nature Pure Clinical Skincare
The CBD Care Garden Facial Treatment - CBD Care Garden
Continue reading each of these full protocols in our Digital Magazine...