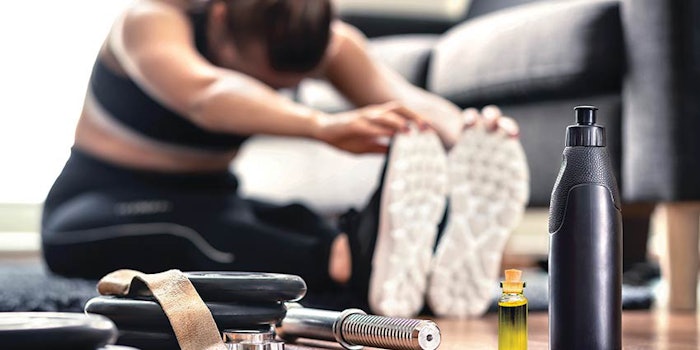 CBD (cannabidiol) products have been drawing a lot of attention from consumers and the media. The skin care and health care industries have seen the emergence of virtually countless CBD products. With CBD's anti-inflammatory and pain-relieving properties, it's not surprising that athletes and fitness enthusiasts are drawn to CBD's potential benefits, as well.
Research continues to be done to identify all of the advantages (and potential risks, if any) that CBD products have on the human body. The results have been promising. However, there's been a fair share of marketing hype circulating, too. As with any wellness product, it's essential to weed out unsubstantiated claims from bona fide research results. In this article, I'm going to share—based on science and studies—how hemp-based CBD may promote physical performance and help people maintain their fitness regimens.
Mind, Body, Spirit Integration
Within the spa and wellness industry, the initiative to integrate mind, body and spirit has intensified throughout the years.
Alternative and mind, body and spirit programs—such as acupuncture, reiki and yoga—are included in 19% of spas. Also, healthy living programs—for example, smoking cessation, weight loss and similar programs—are offered by 19% of spas. According to the 2019 ISPA U.S. Spa Industry Study, 40% (two in five) of spas offer promotions targeted to athletes. That means that 65% of resort and hotel spas and 38% of day spas responded saying they cater services to sports and fitness enthusiasts.1
CBD has been a part of spa treatments geared toward wellness-focused customers. In 2018, 18% of spas provided treatments featuring CBD. Eighty-six percent of those spas incorporated a CBD product in massage treatments. Thirty percent (less than one in three) offered facial treatments with a CBD product, while 19% (almost one in five) offered body treatments with a CBD product. Seventy-five percent (three out of four) spas sold CBD product(s) in their retail area.2
So is CBD a win for athletes? Read further in our Digital Magazine...
References: 
2018 reference