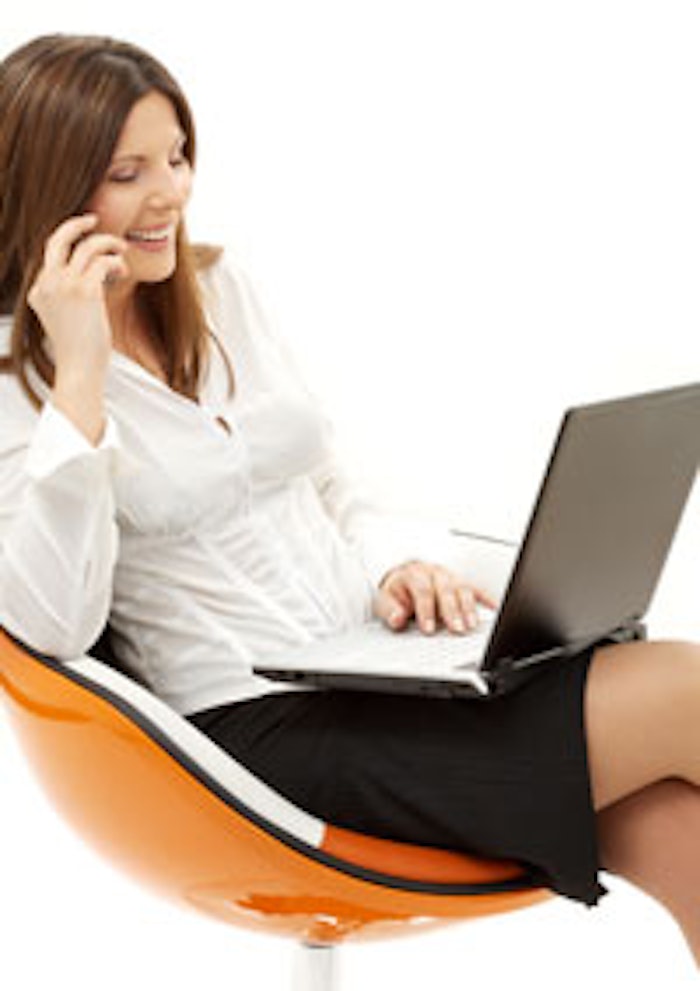 From architecture to bakeries, to consulting firms and woodworking—these are just a few of the businesses that will be recognized by the U.S. Small Business Administration (SBA) this year in Washington, D.C., May 15–16.
Small Business Person of the Year winners from the 50 states, the District of Columbia, Puerto Rico and Guam will gather in Washington during National Small Business Week where one of them will be selected as the 2014 National Small Business Person of the Year. While in Washington the winners will have opportunities to meet with top SBA officials and national business leaders.
The winners were recently notified by SBA assistant administrator Fred Baldassaro who stated, "Your hard work, innovative ideas, and dedication to your community have helped you succeed. The SBA is pleased to recognize your achievements and your role in driving our nation's economic growth." Each year since 1963, the president has issued a proclamation calling for the celebration of National Small Business Week. SBA recognizes outstanding small business owners for their personal successes and contributions to our nation.
Visit www.sba.gov for more information.