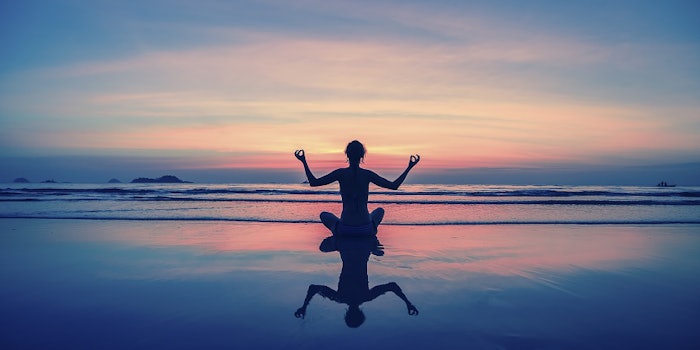 The Four Seasons Hotel Las Vegas has partnered with Lululemon for a day of wellness on June 11, 2017, in celebration of Global Wellness Day.
"Global Wellness Day is a great reminder for all of us to take a moment out of our busy schedules to focus our attention on living well." —Shannon Mariani, Four Seasons Hotel Las Vegas spa director
The event will start at 9 a.m. with a 60-minute yoga session from Greg and Susan Holmes at the Four Season's Fountain Terrace. After the yoga session, $6 Mimosas will be provided until 11 a.m. In addition, the hotel's spa will be open and offering facials, peels massages, waxings and gentlemen treatments via appointment.
"Global Wellness Day is a great reminder for all of us to take a moment out of our busy schedules to focus our attention on living well," said Shannon Mariani, Four Seasons Hotel Las Vegas spa director. "We're excited to partner on this special day with Lululemon, a brand that consistently inspires people to live their best lives."