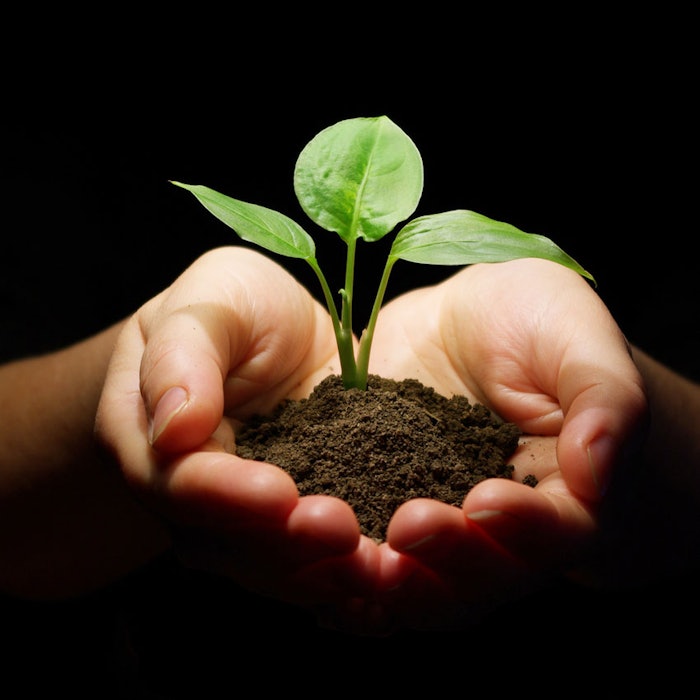 At the 2016 Green Spa Network Congress Gala Banquet, (Sept. 25-28, 2016) the Sustainability Awards were given to recognize those that succeeded with leadership, innovation and dedication to providing a green future.
The awards and winners for 2016 included:
Robert Redford receiving the GSN Visionary Award,
Meadowood Napa Valley receiving the Culinary Excellence award,
The Allison Inn & Spa receiving the Green Building Award,
Shankara receiving the Sustainable Skin Care Award,
Naturopathica Chelsea receiving the Sustainable Spa Award for Day Spa,
Natural Body Spa and Shop receiving the Sustainable Spa Award for Multi-Location Spa,
Spa at Mohonk Mountain House receiving the Sustainable Spa Award for Resort/Destination Spa and
Pharmaca receiving the Sustainable Retailer Award.
Also, Bill Barczy, Jim Chenevey, Cici Coffee, Kelley Filbin and Rianna Riego were recognized with the Tara Grodjesk Dedicated Contributor Award. This award honored volunteers that aided in the contribution of growth and success for GSN.
The awards were judged independently with a committee of industry professionals that included: Mary Bemis, Debriana Berlin, Rona Berg, Christi Cano and Julie Keller Callaghan.