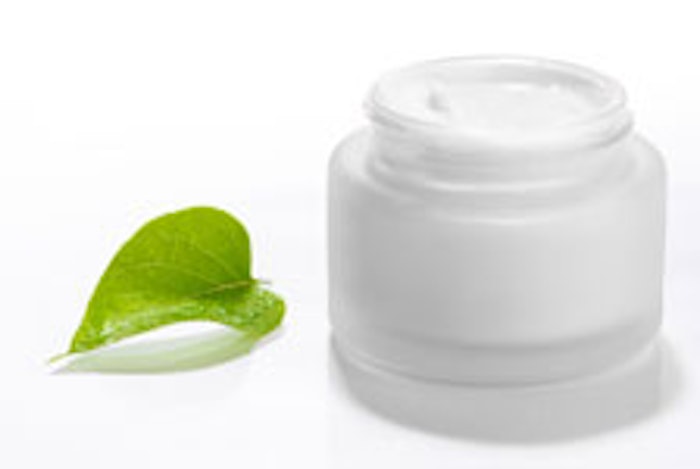 The beauty and cosmetics industry needs to take greater steps if it is to become more sustainable. This was one of the key messages from the the Sustainable Cosmetics Summit: North America, hosted in New York in May 2014. More than 160 senior executives convened in Manhattan over three days at the Organic Monitor event to discuss key sustainability issues. Some industry experts called for the beauty industry to address its environmental impact by working with nature.
In his opening keynote, Dominique Conseil, president of Aveda, said the industry needs "to have a different relationship with the Earth" if it is to face up to its harsh realities. A similar message was given by Chris Kilham, medicine hunter and sustainability ambassador of Naturex, who shared, "We are entering a new era of conscious business where traditional models no longer exist." Kilham proposes a Business To Heart (B2H) approach, whereby beauty brands appeal to people's hearts; he encouraged brands to take a more personalized approach and consider their customers as people rather than consumers.
Lack of transparency in supply chains was cited as a major impediment to sustainable development. Ingredient tracability has become a major concern for the beauty industry, with some participants giving examples of palm oil and sandalwood. Aveda stated "managing supply chains are the 800 pound gorilla" for the company, as it was sourcing raw materials from across the globe. Kenneth Ross, CEO of Global ID, highlighted the rising incidents of fraud and mislabeling of beauty ingredients. According to Ross, the [genetic modifying] debate in the food industry was also having a knock-on effect on cosmetic ingredients, with a growing number of brands asking for certified non-GMO ingredients.
The summit highlighted the varying interpretations of sustainability in the beauty industry. Although some correlate green cosmetics and ethical sourcing with sustainability, other had differing views. Mike Martinez, CEO of Natural Plant Products, stated, "Sustainability means good agricultural practices by its farmers." Naturex said sustainability means using less synthetics in formulations and thus lower environmental pollution. Another ingredient firm Kemin believed cultivation of certified sustainable crops was the way forward.
The role of metrics to reduce environmental impacts was also discussed. SGS showed how metrics can be used by beauty firms to reduce their packaging footprints, and Croda stated it was addressing its environmental impact by using renewable energy, reducing water usage and sending less waste to landfill. It stated about a quarter of the company's energy was now from non-fossil sources. Kurt Nuebling, CEO of the European natural cosmetics firm Primavera, encouraged brands to consider green buildings. By using ecodesign, its manufacturing facility in southern Germany had gone beyond carbon neutral to become carbon positive. It is capturing up to five times as much carbon as it is emitting.
The three-day summit highlighted many sustainability shortcomings in the beauty industry. Some of the areas warranting further attention are social impacts of cosmetic products, encouraging sustainable consumption and purchasing, managing supply chains and greater traceability of raw materials. Such topics will be covered in upcoming editions of the Sustainable Cosmetics Summit: Latin America (September 10–12, 2014; São Paolo), Asia-Pacific (November 10-11, 2014; Hong Kong) and Europe (November 24-26, 2014; Paris).