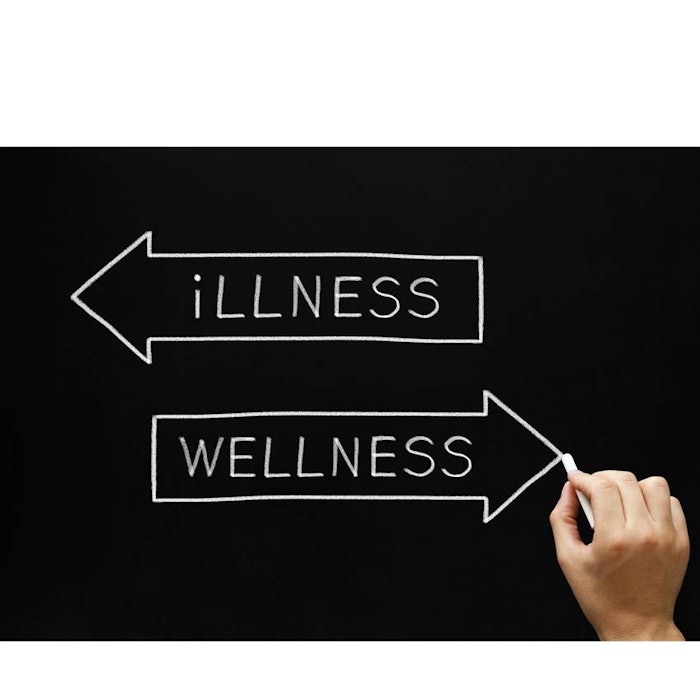 Which U.S. governmental policies will impact wellness? 
One non-profit has honed in on the subject and is launching a website that will keep the public up-to-date about key health and wellness legislation. Advocacy group Wellness Warrior will launch Policywell.com, which is currently undergoing a fundraising campaign on Barnraiser. Policywell.com will cover a number of areas including:
Identifying which legislators are working for (or against) health and wellness;
Tracking the progress (or lack of progress) on key bills;
Ranking all politicians by their commitment to wellness;
Updating its users about the issues that concern them most;
Supporting legislation that puts health first; and
Connecting with other like-minded Americans who prioritize health and wellness.
PolicyWell started at the request of spa and wellness industry leaders who want to see a more inclusive approach when it comes to a national agenda. 
Currently, a number of beauty and spa notables have helped to support the project including: Jane Iredale, Rancho La Puerta Fitness Resort & Spa, COOLA, ISPA, Green Spa Network and others. For more information on how to get involved, visit Policywell's
Barnraiser page
.