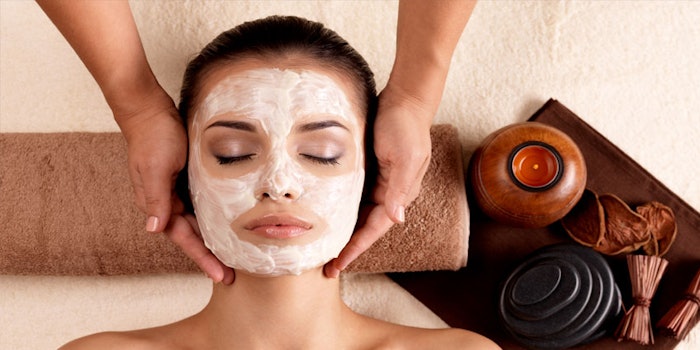 Massage Heights has accepted a franchise agreement to open its first New Jersey location. The therapeutic massage and facial services company is planning to expand into the Northeast, and this opening is part of the beginning stages.
The retreat will open in Morristown on 40 West Park Place and will be owned and operated by 11:11 LLC, comprised of local David Shawger and his partner Dale Carmody.
Shane Evans, co-founder and president of Massage Heights, said, "As we continue to solidify our brand's presence nationwide, it becomes important for us to align ourselves with franchise partners who share our same passion for the balance and well-being of the lives that we touch. David and Dale both embody what it is to be a Massage Heights franchisee. Together, they bring a combined 40 years of experience to our team and we're excited to see how they will leverage their expertise to deliver a fantastic experience for the residents of Morristown."
Shawger has been with Massage Heights for 20 years and has a background in consulting and leadership information technology. Carmody brings deep-rooted sales, business administration nad product management to aid with company's expansion also. After the first retreat in Morristown is successful, the partners plan to introduce two additional locations to the New Jersey area.
"The power and capabilities of joining a franchise like Massage Heights far exceeds starting a business from the ground up," said Shawger. "For quite some time, Dale and I have been in search of a business venture with a brand that is committed to high-quality customer service and we are thrilled to have found that with Massage Heights. Over the past decade, Morristown has experienced tremendous growth with a significant population increase, which makes this the perfect location for New Jersey's first retreat.
Massage Heights is seeking qualified franchisees and area developers to continue pushing its brand further. The company plans to grow into Sacramento, Los Angeles, Northern Virginia, Nashville, Tampa-St.Petersburg and Salt Lake City.