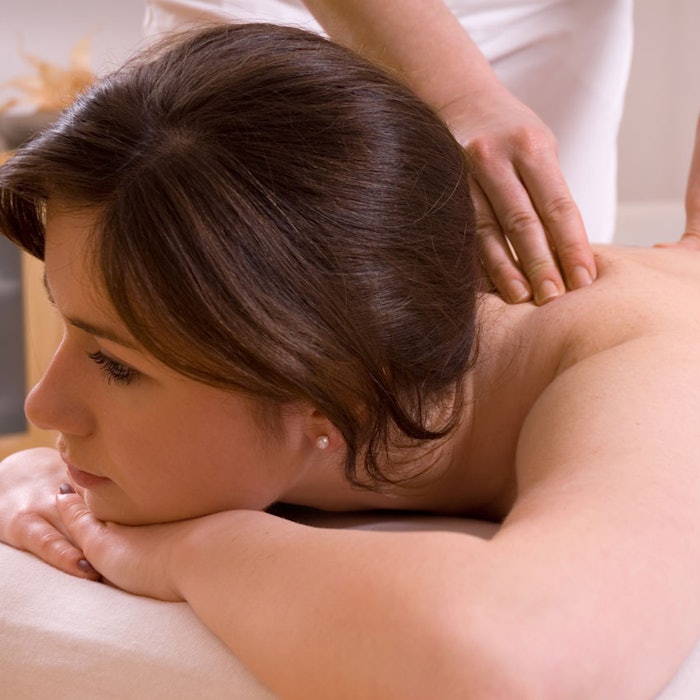 A professional, convenient therapeutic massage and facial service provider, Massage Heights will open its fourth location in Austin, Texas, on Aug. 10, 2016. The new franchise group plans to develop seven additional retreats in the market over the next two years.
"Texas has been our home for over 10 years, and we are thrilled Charles [Schaefer, local franchisee] has joined Massage Heights to help grow the brand in Austin," said Shane Evans, co-founder and president of Massage Heights. "With our active growth in the market, we are excited to expand our Massage Heights family by providing career opportunities for qualified therapists at our new retreat. We are all passionate about delivering a consistently elevated experience to our clientele in Austin."
Massage Heights is planning to open 30 locations nationwide this year, with a goal of having 300 retreats open by the end of 2019. Some of the nationwide locations include Denver, Kansas City, Tampa-St. Petersburg, San Diego, Nashville, Knoxville and Las Vegas. The brand is approaching expanding its brand into cities like Sacramento, Los Angeles and Salt Lake City.