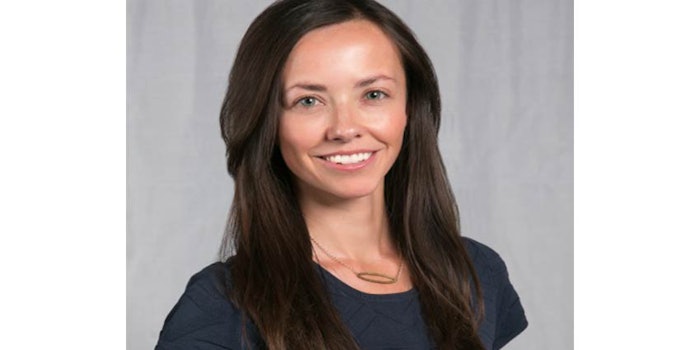 Catherine Dower Sinclair has been named vice president of spa operations at Mirbeau  Hospitality Services, the company announced.
In her new position, Sinclair will oversee operations for the company's premier properties; implement brand service consistency at the hotel's properties in Skaneateles N.Y., Plymouth, Mass. and Albany, N.Y properties; and assist in the development and opening of future properties.
Sinclair has more than 14 years of experience in hospitality industry. She has been with the organization since 2010, most recently as spa director of Mirbeau Inn & Spa in Skaneateles, N.Y.
"It's clear Catherine was poised for this promotion given the outstanding work she's produced for Mirbeau Inn & Spa for all of these years," said Mirbeau Hospitality Services CEO Michael Dal Pos. "As we continue to grow and expand our portfolio, it's crucial to have someone like Catherine in place to ensure brand and service consistencies across all properties."