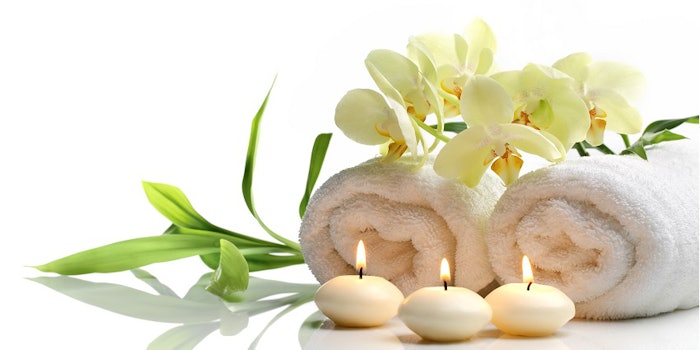 Spa Mirbeau has hired Darcie DeBartelo as general manager, ahead of its fall 2017 opening in Albany, New York.
Darcie DeBartelo started her career as a member of the Mirbeau hospitality team, where she helped develop Mirbeau Inn & Spa in Skaneateles, New York. In addition, she has worked for such properties as The Lodge at Torrey Pines in La Jolla, California, the St. Regis Princeville in Kauai, Hawaii, the St. Regis Monarch Beach in Dana Point, California and SoSPA at the Sofitel in Beverly Hills, California.
"Darcie not only has a deep history with our brand, but she also brings a wealth of knowledge of the spa industry that is very hard to top," says Michael Dalpos, chief executive officer, Mirbeau Hospitality Services. "With her keen eye for detail and high-quality standards we are fortunate to bring this expertise to Spa Mirbeau and look forward to welcoming her back to the Mirbeau Hospitality team."
In her new role, she will be responsible for hiring and managing spa staff, guest services and day-to-day operations.