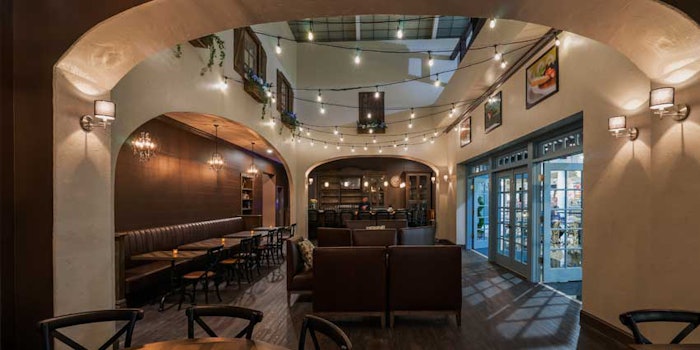 Seeking to improve the mall experience, the Mirbeau Companies have opened Spa Mirbeau in Crossgates Mall.
"We are excited to finally introduce this concept to our customers in the Capital Region, so they can enjoy the resort experience closer to home," said Linda Dower, principal of Mirbeau Hospitality Services. "We have selected the very best team to provide the utmost quality service and hospitality to our guests and look forward to welcoming area residents and offering a place where people can truly get away for a day without having to spend the night."
This spa will contribute to Crossgates Mall in Albany, N.Y., as a retail-lifestyle location. Similar to other Mirbeau resort properties, Spa Mirbeau will offer a sanctuary for clients to unplug, escape, rejuvenate and renew both inside and out.
"We know it will be a worthwhile destination for visitors from near and far, as this unique day spa offers guests a truly one-of-a-kind luxury experience," said Michael Gately, general manager of Crossgates Mall. "Mirbeau's new presence at Crossgates aligns perfectly with our broader mission to offer the Capital Region the best in retail, restaurants and entertainment."
The facility is 17,000 square feet and consists of world-class spa amenities, fitness and yoga programs, French-inspired dining at Le Bistro and retail products at La Boutique. Spa Mirbeau contains 14 treatment rooms—each with a fireplace—and a menu of treatments and services such as massages, facials and hand and foot therapies. The spa also includes eucalyptus-infused steam rooms and saunas.