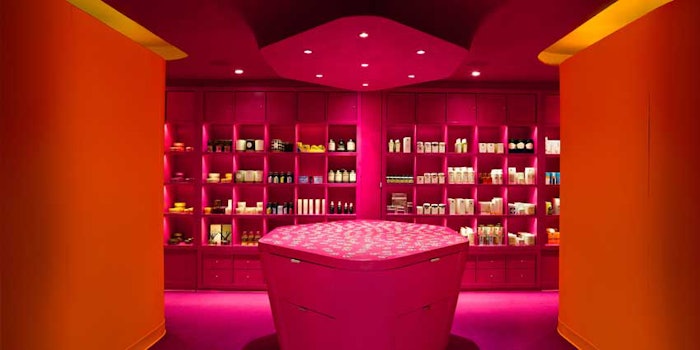 YeloSpa has launched a franchise program, which offers its market knowledge, business model and brand identity, in addition to operational training, business development and marketing support to qualified owner-operators and multi-unit developers in select markets across the U.S.
Qualified investors and professionals are able to develop a go-to health and wellness destination in their own communities with this franchise program.
"We launched YeloSpa 10 years ago in one of the most difficult markets in the U.S.—New York City," said Nicolas Ronco, founder and CEO of YeloSpa. "What we've created since is unlike anything else in the spa industry. New Yorkers are notoriously demanding, plus the city's leasing and labor costs are the highest in the nation. Because we've cracked the code on how to flourish in such an environment, we're now eager to share our brand, system and know-how with people across other urban centers."
With this franchise opportunity, YeloSpa is hoping to get the attention of other investors into the wellness and spa industry—worth nearly $17 billion—starting with surrounding states of New York, New Jersey, Pennsylvania, Connecticut and Massachusetts. The goal is to expand into other metro areas across the U.S. as the company progresses.
"Our top priority is to ensure the business health of our franchisees which is why we're taking a deliberate approach to expansion and only targeting markets that we can fully support," said Ronco. "Our efforts will also include combining the local market expertise of our investors with our unique approach to wellness, allowing us to build a strong foundation of franchisee operations."