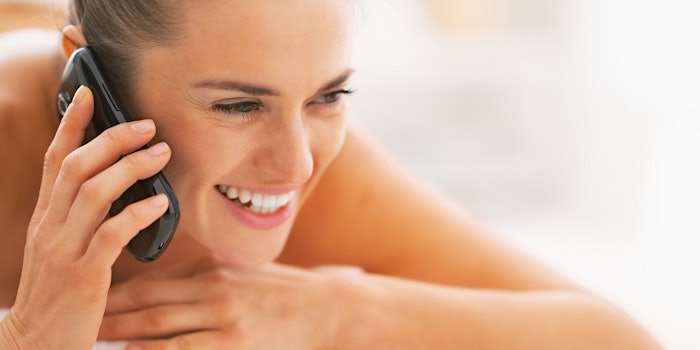 Virtual wellness and weight loss company Virtual Health Partners Inc. (VHP) has announced the expansion of its system, which will now include wellness support to clients of plastic surgeons, medical spas and fertility health specialists.
"From women who need to reach optimal health for fertility treatments, to individuals who could benefit from weight loss or nutrition support before or after a cosmetic procedure, VHP provides a convenient transition into a healthy lifestyle ecosphere," said Jillian Bridgette Cohen, CEO and co-founder of VHP. "We are proud that VHP is able to help the increasing number of men and women looking to achieve their wellness or weight loss goals."
The Virtual Health Partners program was initially designed for people looking to lose weight. Clients would be able to have a discussion with a nutritionist by phone or video chat and access resources from an online library. Now with the expanded services, clients of medical spas and plastic surgeons will be able to monitor their health and track their goals.
"Virtual Health Partners offers the opportunity for patients to optimize the results of their cosmetic treatments," said Monique Ramsey, medical spa director at La Jolla Cosmetic Surgery Centre. "We often recommend that patients commit to healthy living in order to feel and look their best, and VHP provides them with a convenient comprehensive solution to improving nutrition habits."