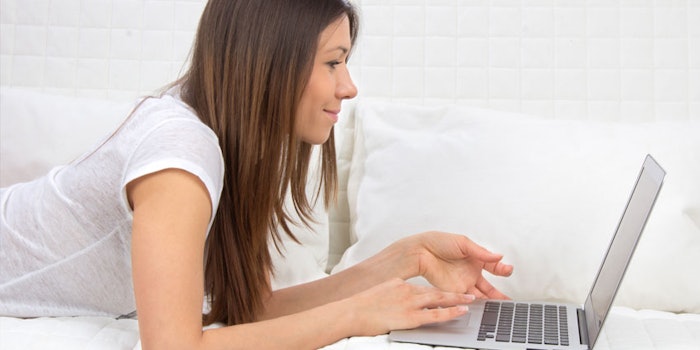 Glad Lash has introduced a revamped GladGirl Artist Directory to offer lash and brow artists an online presence to promote their business and connect with consumers worldwide.
The free-of-charge directory allows professionals to submit their business details to be listed, which can be used as the artist's primary website or as a marketing tool. The GladGirl Artist Directory integrates searches and maps to bring more foot traffic to artists' doorsteps.
Users are able to search for artists or trainers based on location or name details and will then see a list of local professionals.
Features of the GladGirl Artist Directory include:
Unique page and URL—Lash and brow artists can obtain their own permanent page and unique URL
Gallery—Allows lash and brow artists to showcase their work, including before and after photos
Mobile optimized—Designed for the best experience on mobile devices
Improved search and maps—Powered by Google Maps, search results and maps integration provides easier access for customers to find artists
Social sharing—Artists can add social sharing buttons and social media links to their unique web page
Manageable—Once lash and brow artists sign up they can regularly edit or update and add to their page
According to Esther Bolkin, founder of Glad Lash, the goal of the recreation is to provide a more robust way of connecting customers with artists and trainers.
"Many professional artists have asked for advice regarding expanding their business and enhancing their connections via our Glad Lash blog," added Bolkin. "As such, the GladGirl Artist Directory provides a viable solution and lead generation tool for professionals to expand their business portfolios with online profile-building tools and social media capabilities."