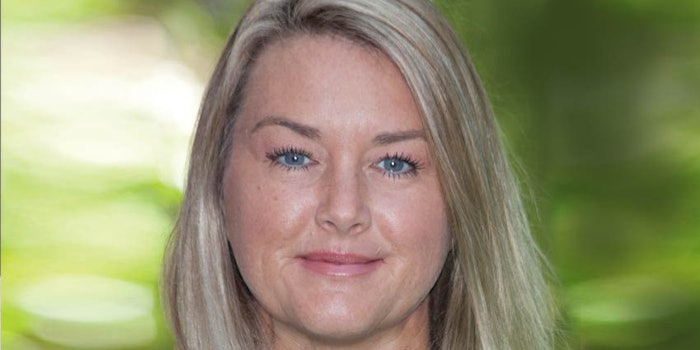 Situated in the center of Key West's bustling Duval St., Top Spa at La Concha Hotel and The Spa at Pier House provide a respite from the heat and restaurant-lined streets. As director of spas, Alicia Howell knows her clientele well and strives to provide eclectic treatment offerings at both spas that reflect the coastal-quirky persona that the area embodies.
We sat down with the Florida native to discuss her transition into the spa industry and what it takes to create a truly unique spa.
Skin Inc. (SI): How did you get started in the spa industry?
Alicia Howell (AH): I was working in a dental office and was tired of patients not being happy to come see me, so I decided to go to school for massage therapy because who doesn't want to go see their massage therapist!
SI: Describe the roles you have held since starting in this industry.
AH: I was hired in 1999 as a spa receptionist while I was waiting on my massage therapy license. Once I received my license, I transitioned into a massage therapist position and then into management.
SI: Did you have mentors in the spa industry?
AH: I did not have any mentors in the spa industry, but have had several individuals in hotel management that I've learned a great deal from along the way.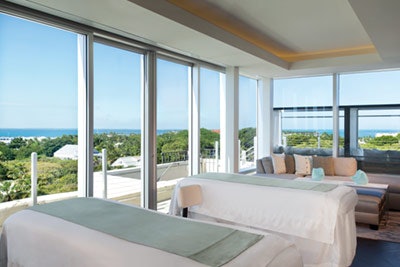 SI: What have been some of your most memorable moments?
AH: My most memorable moment was achieving a goal I set of gaining an additional $1 million in revenue in just under a two-year timeframe at The Spa at Ballantyne (Charlotte, N.C.).
SI: Describe one of your proudest accomplishments in your spa career.
AH: Exceeding $75,000 in revenue in one weekend was one of my biggest accomplishments.
SI: What have been some of your bumps and bruises along the way? What did you learn?
AH: When I started in this industry, having come from a medical field, I was very type A and direct. As you can imagine, that did not always go well in the spa field. I've had to learn how to be more sensitive, empathetic and understanding with both internal staff and external guests.
SI: What do you love about the spa industry?
AH: I love the people. I think that by nature, all of us enter this field because we want to make people feel better. We are nurturers.
SI: What advice would you give a new spa manager/director just beginning their career?
AH: Always be kind and respectful. Treat everyone the way you would want to be treated. Respect does not come from a title or negativity; respect is earned.
SI: If you could go back in time and give yourself a piece of advice early in your career, what would it be?
AH: Embrace change. I used to think that change was a bad thing, but have learned that change creates growth and possibilities.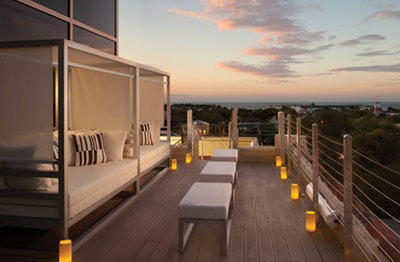 SI: What do you see happening in the future of the spa industry?
AH: I see the industry evolving into something that is considered a necessity for quality of life. The continued trend of more natural ingredients in foods and products along with alternative therapies is growing rapidly, and I see spas embracing the changes and offering treatments to truly make a difference in clients' overall well-being.
SI: What do you enjoy doing in your free time?
AH: Growing up in Florida and being an outdoor enthusiast, I love being on the water. I enjoy free diving and spearfishing most every day that I am not at the spa.