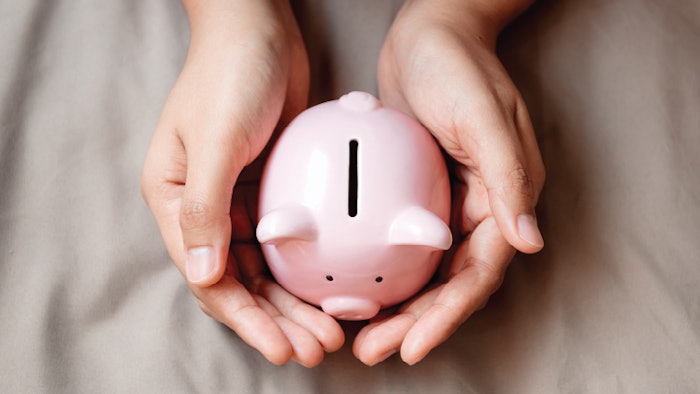 Ready to boost your bookings and retail sales? It doesn't matter if you're an independent booth renter or a mega day spa, every skin professional should know how to tap into the buying power of today's highly connected clients, identify their individual expectations, and understanding what influences their purchasing decisions.
Here are five questions you should consider when approaching the business of skin that will take you on a journey from client discovery to closing the sale with a professional recommendation.
1. Do You Have a Strong Online Presence?
Your business' visibility, credibility and reputation is directly tied to your online presence. If you have a strong online presence, it makes it easy for future customers to discover you, since 97% of customers search online for local products and services.
Most customers rely on multiple sources or channels for research, so the more places you appear online, the more credibility you have. Having current and informative digital channels like a business website and social media platforms allow you the opportunity to educate potential clients about your spa brand and share your point of view, which builds your reputation. Let's focus on three online channels: Google, your spa website and social media.
Related: #10Things to Grow Your Spa Business
Google. Your Google My Business Profile is like a new homepage for your business; it's what potential customers will see when they search for a spa in their area. Once you have access to your Google Business Profile, there are a few things you can do to help your listing rank higher in search results. Select a primary business category, such as day spa, and add additional categories to further describe your offerings. Maintain accurate business hours and write a business description that mentions your location, services and words you want your business to be found for. Don't forget about reviews! The more five-star Google reviews you have, the higher you'll rank against competitors. Check reviews often and respond promptly.
Spa Website. Your spa website should be user-friendly, visually appealing, informative and it should exemplify your spa brand's voice. Make sure it has a descriptive spa menu with detailed pricing, current promotional offers and address details. If you have online booking, ensure it is functioning with available openings. If you don't have online booking, make your phone number prominent.
Social Media. The content you share on your social media should highlight your esthetics expertise to build trust with clients. Share (with client consent) before and after photos, along with the treatment and products used. Spotlight your services and promotions, personalize your bio in your profile, and include a link/linktree, so clients can conveniently book. Be sure to follow and interact with other businesses near you to expand your reach.
Continue reading the rest of the questions to ask to build a skin business in our April Digital Magazine...