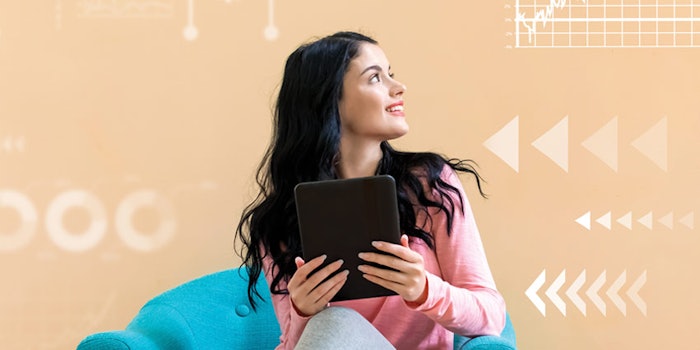 Social media has generated much interest from business owners and entrepreneurs, with a growing tendency to rely on it as their only tool for marketing. While social media helps increase your visibility and reach a wider audience, bringing your business' personality to life through the platform alone can come with its own disadvantages including:
Not reaching the right target client or customer in an already overcrowded space like beauty,
Being overlooked in a sea of often ignored sponsored posts, or
Not being able to keep up with creating and posting regular content.
While you engage in your social media marketing plan, it is important that you also up the ante and develop strong marketing beyond social media. The target should be to create an eclectic approach that draws on the benefits of both social media and non-social media marketing strategies. While there is a glut of literature on social media marketing, marketing strategies beyond social media can still grow your business, help attract new clients, engage existing ones and keep your business ahead of the competition. Here are a few ideas on marketing beyond social media. Some have been around for ages while others represent a fresh take on how business owners can reach new clients accustomed with living in the digital age.
Getting Started
The fundamental first step in launching any successful marketing effort outside of social media is to define your marketing goal. Ask yourself, what is my objective? Are you announcing a new product, attempting to increase revenue or trying to motivate prospects to attend an upcoming event? Getting clear on your objectives will not only help you find suitable marketing solutions, but it will also help you evaluate their success. As you develop your marketing objectives, get clear on your budget and what your business can afford. It is easy to go down a rabbit hole if you are not clear on your objectives and your budget. Remember advertising your content outside of social media is not as flexible as it would be if you had the tools that social media provides such as the "like" and "share" buttons. There is a need to then maximize the thrust of your advertising efforts. Once you decide on your objective, then you are ready to dig in.