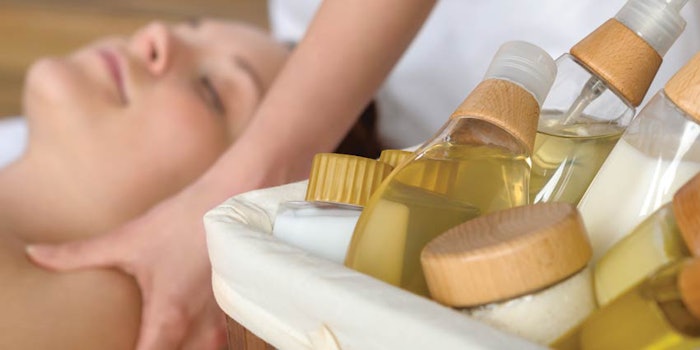 My goal with #10Things is to provide readers with #10Things you can do during the month to build your business with little to no cost. I asked business owners share, "What are some of the challenges you are currently facing in 2017?" Many of them spoke about employee issues and retention. On behalf of spa and salon owners everywhere, we are focusing on the #10Things you can do as an employee to grow the business.
Have an amazing attitude. Your clients, co-workers and manager want to have a skin therapist with a positive attitude.
Be on time. Keeping your schedule shows respect to your clients and the business. Employees who are on time are usually more reliable.
Look professional. Dress the part, keep a clean appearance, trim nails short, groom brows and tie hair out of your face.
Carry your business cards. At any given moment, be able to promote your spa and services. Keep cards in your wallet, in the car, on your dog walk, in the stroller and in coat pockets.
Inspire co-workers. Say thank you, restock the room, share information and avoid gossip.
Maintain privacy. Talking about clients with other clients and over-sharing on social media is unprofessional.
Stay educated. Challenge yourself to stay informed and updated on industry trends and techniques.
Know the numbers. Is the spa profitable? What are the sales-to-services ratios and pre-booking rates? Knowing the spa's numbers and goals will create success for both you and the business.
Recommend retail. Home care products improve client results and increase income for the spa and therapist.
Plan your vacation. Your clients and spa director will appreciate vacations that are scheduled three to six months in advance and not during the spa's busy season.
Nothing is more valuable to a business than its people. These #10Things require hard work and dedication, but not a lot of money. Being an outstanding employee makes coming to work every day more enjoyable for you and everyone around you. Enjoy this month's #10Things and remember to share your successes with us via social media.