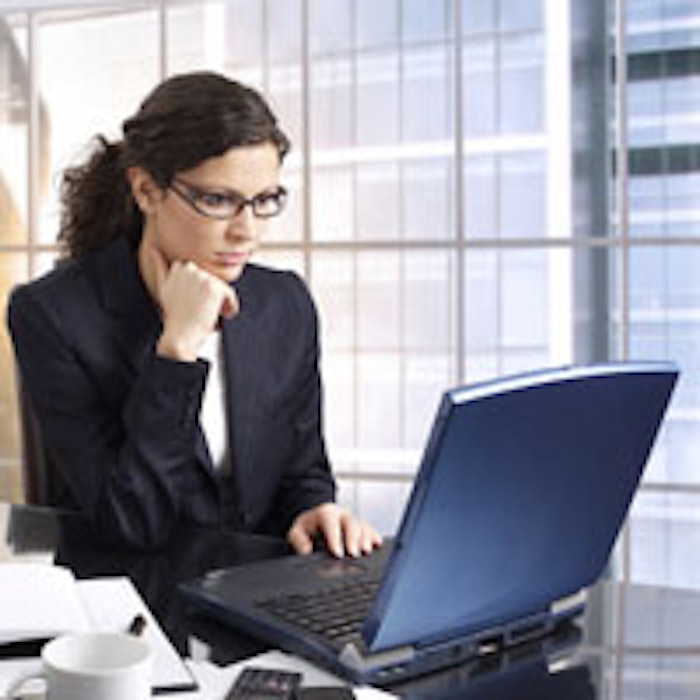 Planning and strategizing are key to becoming a successful, profitable member of the business world. Creating a marketing plan addressing holidays, regional events and demographics will act as a compass to guide your business down a path of increased revenues and community awareness. Once a monthly marketing plan is completed, promotions may be planned much more effectively—proper planning prevents poor results. The following steps will help you create a successful marketing plan.
1. Make a list of holidays and national, regional and/or local events. Identify which holidays or events may be appropriate for your skin care facility's participation.
2. Evaluate the demographics of the area surrounding your skin care facility. This will enable you to introduce effective promotions and determine which holidays, and local or community awareness events are most appropriate for your skin care facility. If this step is skipped, you may be wasting valuable marketing dollars and more importantly—time.
3. Create an action plan for each suitable holiday or event your skin care facility will recognize. Be sure to include dates of any proposed planning or training, as well as marketing ideas, including displays, advertisements, e-mails and social media announcements. Each step and deadline must be added to the calendar in order to ensure each task is complete.
4. Be sure the promotion is appropriate. Choose professional treatments and services that will introduce your clients to results-driven treatments. Keep in mind that selecting services that may not be the most regularly chosen enables clients to experience a service that they may have otherwise never experienced on their own. Also remember that promoting the importance of home-care regimens will enhance results, ensure client satisfaction and retention, and drive up your retail sales.
5. Define the most effective target marketing resources based on your demographics. Do potential or existing clients read local newspapers or magazines, or watch local news? Are they more receptive to mailings or e-mails, or are they active members of social media sites? If so, consider making moves to be active in these locations.
6. Prepare all marketing tools, social marketing verbiage and imaging that will be utilized for successful promotions. Each marketing format must introduce key features and benefits. Imaging must be enticing and interesting, and verbiage must be educational without being too wordy—simple and direct is key.
7. Ask vendors to participate in your efforts. Vendors may assist through marketing efforts, sampling, gift-with-purchase opportunities or event support.
Promotions will be simpler to execute with proper planning, and no profitable opportunity should be overlooked. Clients will be excited to receive a treatment at an exceptional value when taking advantage of promotions, and you will simultaneously increase consumer awareness of your skin care facility.
Remember that intriguing existing clients, as well as introducing new clients to your skin care facility, must be your goal. Increasing the frequency of current clients will help increase revenue, so be sure not to exclude current client needs from your marketing plan. Don't forget: Keep your promotions and marketing efforts educational and interesting.

Maritza Rodriguez has worked directly in the capacity of image and marketing consultancy with some of the most renowned professional skin care brands on the market. She is currently the global vice president of marketing & communications for Pevonia International and its related brands.

Dawn MacLellan has been well-recognized in the spa industry for more than 20 years. She is currently vice president—U.S. direct sales, with Pevonia International. They both can be reached at 800-738-6642, or via e-mail at pevonia@pevonia.com.