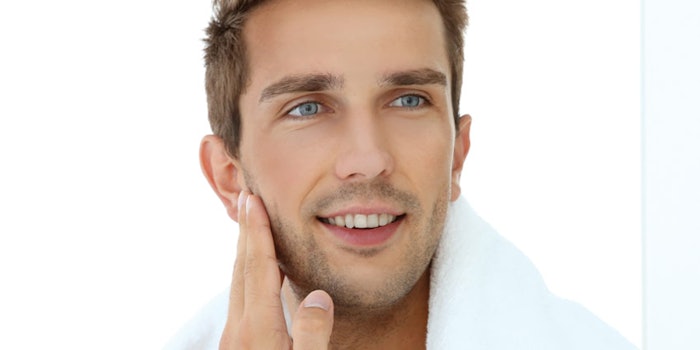 Every few years, there are male skin care campaigns with slogans like "real men take care of their skin," as if it is universally thought that men are basically Neanderthals that relish looking as rough and aged as possible to maintain their masculinity.
The fact is that men from all walks of life and orientations would like to maintain a smooth, firm and evenly toned skin structure for as long as possible. It is no longer enough to build up muscle and endurance, yet looklike you fell asleep on a chenille bedspread.
Your Best Client
Unlike most women, men do not wander the cosmetic aisles of department stores trying on and taking home samples. A man usually goes into a store having an idea of what he wants. He gets it and leaves.
Likewise, men who have skin revision treatments and see even the slightest changes are convinced, and they will not only book for several more but will become almost fanatically compliant when it comes to their home care.
I have gone into my male clients' bathrooms at cocktail parties back when I was in private practice and snuck a peek into their cabinet. Sure enough, there were their regimens all lined up according to order of usage.
Digital Edition Link: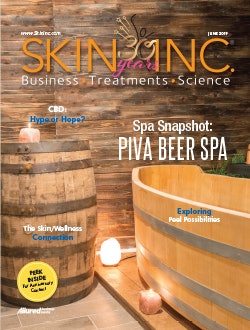 See how else you can cater the ale client and make them your best clients yet in our digital edition!