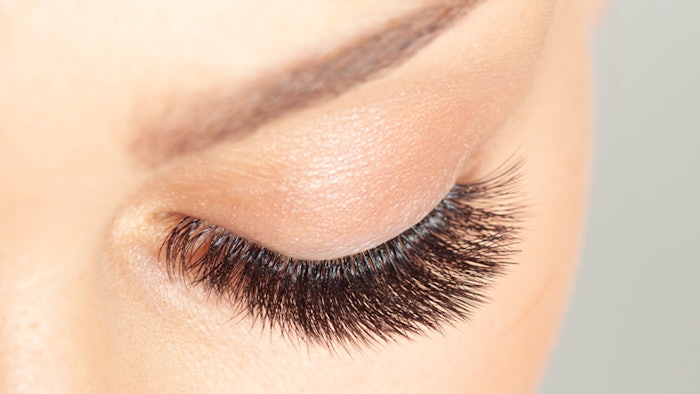 This month we asked industry pros for their input on lash care recommendations and professional services. We have gathered expert advice from industry professionals on lashes, and we are bringing these tips to you. 
1. Learn the Proper Technique for Holding Tweezers
Applying lashes takes long hours of small, repetitive motions with your hands, and you can quickly injure them if you don't hold your tweezers correctly. Pick up your tweezers like you're going to work on a client and look at where your fingers are. You don't want to be holding them like a pencil, but you instead want to have your thumb on one side of the tweezer, and your middle finger on the other side. Then, in this position you want to squeeze the tweezer with your middle finger (your ring finger may move too, that's normal), trying to keep your thumb still, bracing the tweezer while your middle finger does all the work. This might be uncomfortable for you at first, but you can practice this motion while you relax in your day-to-day life. It could save your hands and career!
—Soo-Jin Yang, CEO, Founder of illumino
Related: Lifting and Tinting Lashes
2. Treat Lash Care like Hair Care
We don't often think about how similar our lash hair is to the hair on top of our heads! Just like hair, eyelashes are made up of dead cells containing keratin, and applying nourishing ingredients to your clients' lashes can help them appear more supple, shiny and most importantly, healthy. We naturally lose one to three lash hairs daily, so it's important to add proper steps to your clients' lash care routine to prevent against lash fallout, breakage and environmental toxins.
—Alicia Grande, CEO & Founder, Grande Cosmetics
Continue reading more lash tips in August's Digital Magazine...