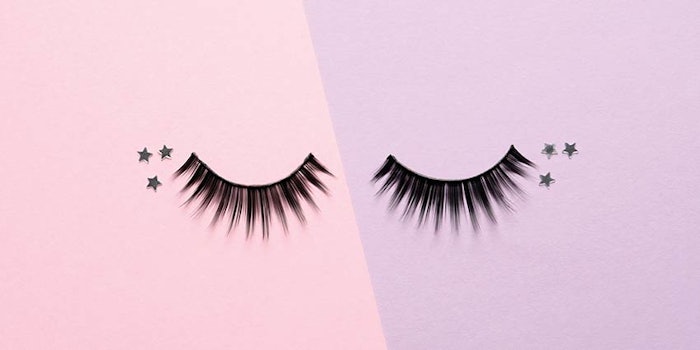 This month we are covering what is trending in lashes. We gathered expert advice on the lash trends industry professionals are seeing, and we are bringing these trends to you. Trends include:
Nicole Pigott, ROCASUBA Inc.
Alicia Grande, Grande Cosmetics
Bri Boelsen, Makeup by Bri
Eva Lam, Aki Lashes
Nicole Flevaris, The Lashe, Inc.
Yasmeen Sarwar-Gonzalex, YSG LASHES & BEAUTY
Jessi Johnson, Lashes By Jessi
Continue reading about lash trends in our Digital Magazine...