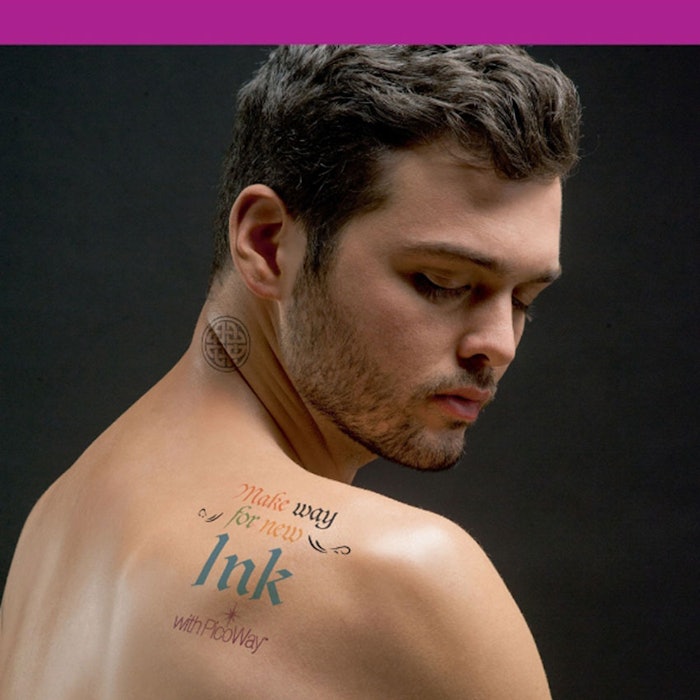 Syneron Medical has created the PicoWay picosecond 785 nm wavelength laser to aid in the removal of tattoos. The company announced that the PicoWay picosecond laser received the U.S. Food and Drug Administration's (FDA) approval for the new ultra-short wavelength, which is the third cleared by the FDA for PicoWay.
The product uses a titanium sapphire laser for the removal of blue and green inks by delivering ultra-short pulses of energy and making treatments shorter while still offering a powerful solution. A 15-patient study was conducted that covered 22 tattoos, 18 of which contained blue and green inks. The results showed that 83% of the treated tattoos had "good" to "complete" treatment response.
There were no treatment complications and the treatments were associated with mild to no discomfort for the majority.
Eric F. Bernstein, M.D., MSE, director of the main line center for lager surgery in suburban Philadelphia, PA, and chairman of the Candela Laser Corporation medical advisory board, said, "This addition to the PicoWay enables optimal treatment for blue and green tattoos, and is a welcome addition to the 532 and 1,064nm wavelengths already available with the PicoWay. … The new 785nm wavelength further enhances the already strong capabilities of the PicoWay platform for tattoo removal, adding to its ability to rapidly and safely clear multicolored tattoos."
The addition of the third wavelength has completed the PicoWay platform, allowing for the company to remove tattoos of all colors. It will be available to new and existing PicoWay customers in the U.S. market by the fourth quarter of 2016.