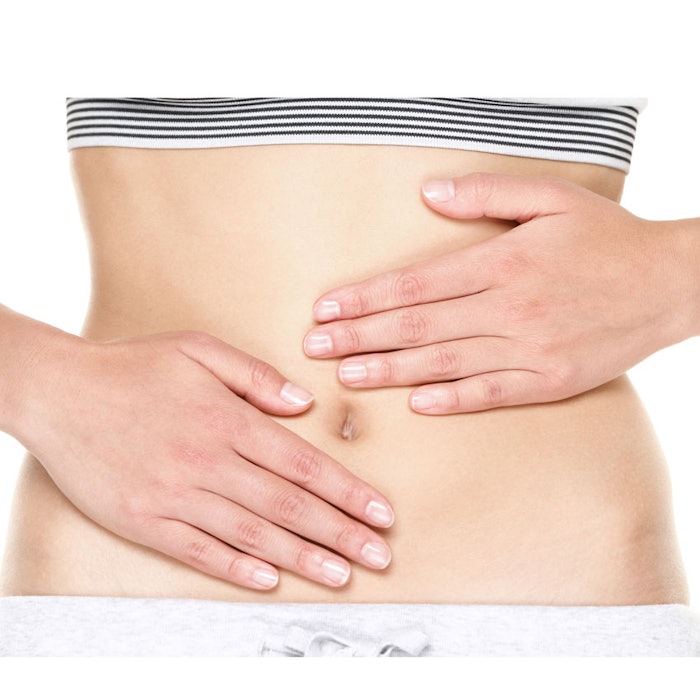 Syneron Medical Ltd. announced that the U.S. Food and Drug Administration (FDA) has cleared its non-invasive fat destruction device. The global esthetics device company created the UltraShape Power that reduces abdominal circumference by 32% via fat cell destruction.
With its focused, pulsed mechanical ultrasound energy, the device targets and destroys fat. The UltraShape Power's USculpt transducer delivers 20% more energy than its predecessor, aiding in the reduction of fat thickness and positioning the device as a powerful solution for non-invasive fat reduction.
 "UltraShape Power represents the latest advancement in non-thermal focused ultrasound for fat destruction," said Suzanne Kilmer, M.D., FAAD, founding director of the Laser and Skin Surgery Center of North Carolina. "The device's unique deployment of higher acoustic energy via its new transducer allows for the precise targeting of small and large pockets of fat with minimal increase in tissue temperature, resulting in a comfortable treatment experience."
The ultrasound energy is applied to the skin in a proprietary pulse structure, ensuring that effective fat delivery with no damage to surrounding tissue is assured. The light transducer has high maneuverability enables a customized treatment for both large and small fat pockets.
UltraShape Power's strong market acceptance since its launch in the second quarter 2016 outside of the U.S. has been driven by its powerful non-invasive fat reduction capability, patient comfort and an emphasis on ease of use.
"This new generation of UltraShape will have a significant impact on our ability to continue building our global leadership position in the fast growing, non-invasive fat destruction market," said Amit Meridor, CEO of Syneron Candela.