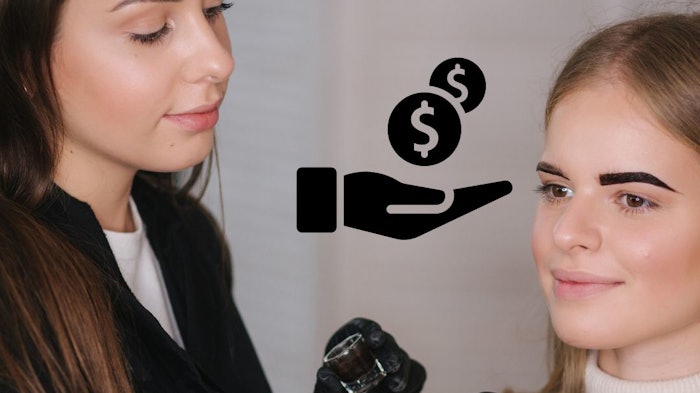 This video is sponsored by:
CBON Cosmetic Brands of North America
When it comes to brows, learning new trends, treatments and techniques can be an incredibly fun time. However, that is not the whole picture in terms of the kind of money you can bring into your spa when performing brow services. Spa professionals can set up a brow bar in their spa for a relatively low cost, and end up making a huge return on investment (ROI) from these treatments and services. 
From brow lamination to tinting to waxing, there are countless brow services spa professionals can offer. Some of these have been highlighted in previous video interviews with Refectocil discussing brow lamination techniques and the Intense Browns brow tinting kit they provide. However, Chrissie Paraschos,  Lead Trainer for North America and Educational Coordinator at Refectocil, joined us today to take a deep dive into the business of brows. More specifically, we discussed how you can be making major bucks by adding brow services to your treatment menu.