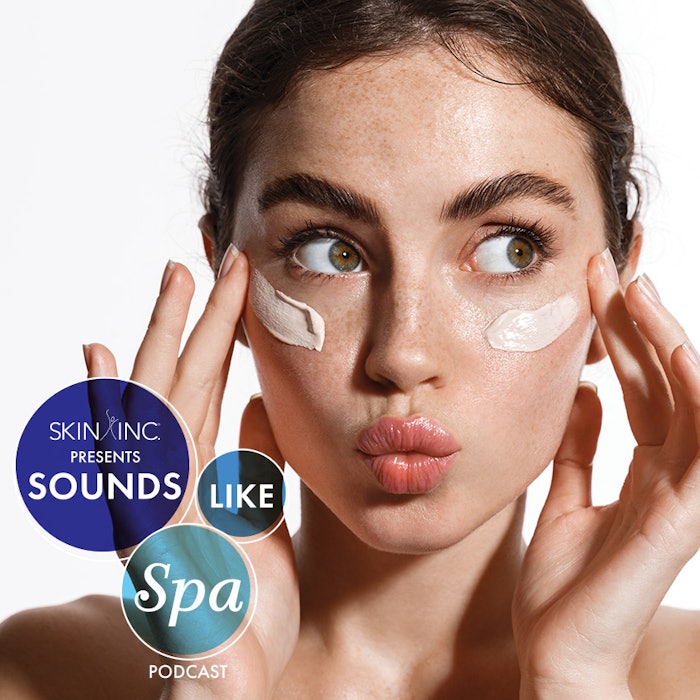 A lot has been happening on the Sounds Like Spa podcast. Our last few episodes have had some amazing guest speakers that have covered topics from what's changing in social media to common skin care myths and how they impact current skin care trends. 
Larry Foster, VP of Education at Mario Tricoci, did a deep dive with us in what has changed in social media and how you can take advantage of these updates to boost your engagement. 
Meanwhile Marisa and Maggie have covered two fun topics including the Skin Positivity Movement. During the skin positivity movement discussion, Marisa and Maggie shared their own experiences with it, as well as where the movement has really grown. Make sure to tune in to this episode as there will be a part two coming up later in November. 
Finally Jan Marini joined us to talk about five major skin care myths. Marini goes deep into the science of skin and skin care and why these myths don't work. This is one episode you definitely don't want to miss as we cover: 
Skin slugging,
Skin cycling,
Acne and sun care,
Vitamin C and retinoid usage, and
Drinking lots of water helps the skin. 
Make sure to go to Spotify or Amazon Music to watch these and all of our Sounds Like Spa podcast episodes.