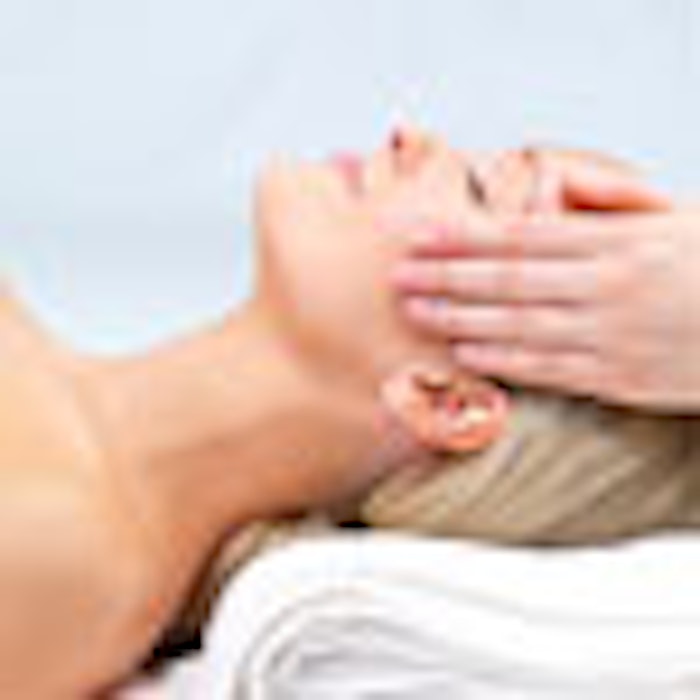 The Professional Beauty Association's (PBA) Salon/Spa Performance Index (SSPI) inched upward in the second quarter as compared to the sequential first quarter, bolstered by positive service sales and traffic as well as an optimistic outlook for sales growth in the coming months. 
However, industry indicators in the SSPI's underlying index—the Current Situation Index—were mixed. Service sales, most importantly, held steady while retail sales fell. 
The SSPI's results for the second quarter of 2012 were 103.0, up versus 102.8 in the first quarter. Latest second-quarter results were the same as year-ago second quarter. The PBA said this result is a positive one, considering that the SSPI experienced a sharp drop-off in the third quarter of 2011 and has been steadily climbing back. 
The SSPI, a quarterly composite index that tracks the health and outlook of the U.S. salon/spa industry, is based on responses to PBA's "Salon & Spa Industry Tracking Survey," which is fielded quarterly among salon/spa owners nationwide on a variety of indicators. It measures the health of the salon/spa industry in relation to a steady-state level of 100. Index values above 100 indicate that key industry indicators are in a period of expansion, while index values below 100 represent a period of contraction.
"Steady and consistent gains in the Salon & Spa Performance Index are an encouraging sign for the professional salon and spa industry, which remains resilient. However, the industry is still subject to broader economic conditions that remain," said Executive Director of the Professional Beauty Association, Steve Sleeper. 
The index consists of two components: the Current Situation Index and the Expectations Index. The Current Situation Index, which measures current trends in five industry indicators (service sales, retail sales, customer traffic, employees/hours, and capital expenditures), rose to 101.2 in the second quarter, up 0.2% from the first-quarter level. The Current Situation Index has remained above 100 for 10 consecutive quarters, which represents consistency and expansion overall. Still, retail sales were down as service sales held steady. Strong traffic counts and increases in capital spending were positive with net results in labor essentially unchanged. 
The Expectations Index, which measures salon/spa owners' six-month outlook on five industry indicators (service sales, retail sales, employees and hours, capital expenditures, and business conditions) rose 0.1% to 104.8 versus the previous quarter. This marks the third consecutive gain for the Expectations Index. 
Despite mixed results in the Current Situation Index, the PBA said salon/spa owners continue to be optimistic about sales growth in the coming months, but have soured slightly on the outlook for the economy. Even with that economic outlook, many salon/spa owners said they plan to expand staffing levels in the coming months.