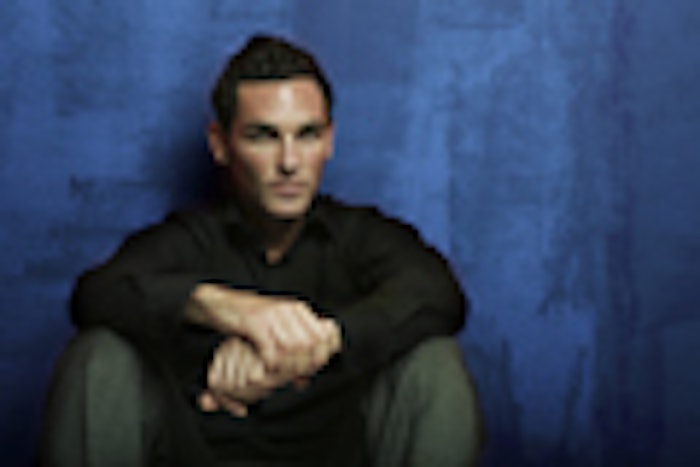 Personal care products for men are flooding the shelves, and launches are becoming increasingly adventurous as the market matures, according to Mintel. The research firm tracked more than 500 new personal care products for men in the United States in 2008, compared to only 375 in 2007.
More advanced grooming products
Mintel said the sharp rise was marked by an explosion in the number of sophisticated and advanced grooming products. Beauty analyst Taya Tomasello said, "Beauty manufacturers are trying to stay one step ahead of men's evolving grooming habits. New personal care products launched for men today step beyond the basics of showering, shaving and deodorizing. At both the high and low ends of the market, new men's grooming products try to provide tangible benefits based on appearance, specific body needs and ethical concerns."
Mintel identified four areas of male grooming that are experiencing rapid growth:
Mass and premium brands are offering products that target specific areas of the body such as eyes, lips and hands.
Many new makeup brands appeared last year and major players, such as L'Oréal, launched self-tanning products for men.
Male grooming products are latching onto the anti-aging trend with new lines highlighting exfoliating and wrinkle-fighting ingredients.
Organic, natural and ethical are feeding growth in the male market as they are in other sectors.
Men pay less attention to skin care
Men may follow women in many of their personal care buying habits but one area where significant differences emerge is skin care. Tomasello said, "Our research shows men are far less likely than women to use skin care products like moisturizers, exfoliants or even body washes. So tailoring new products to the needs of beauty-inexperienced males will help manufacturers expand the advanced men's grooming market."
CosmeticsDesign.com, December 16, 2008