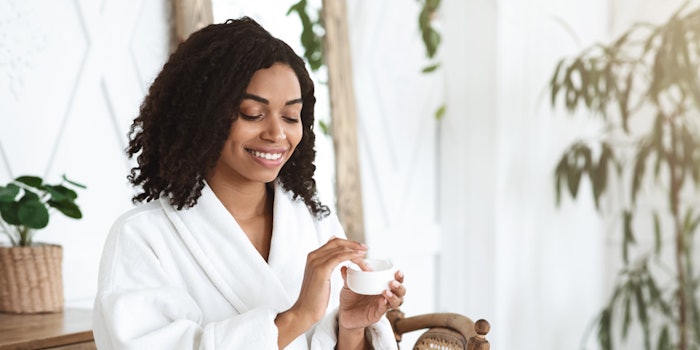 Happi has published new findings from a Gen Z study by Kyra Media which lists Gen Z's skin care habits.  
In a survey of 3,500 respondents ages 13-25, these were the results.
One in five add new products to their routines because they want to try something new.

More than half of respondents say they pay close attention to what their skin needs and how it responds to their routine.

32% do not wear makeup and only focus only on skin care.

75% have purchased a skin care product within the past three months at the time of the survey.

24% use an average of at least three products in their skin care routines.