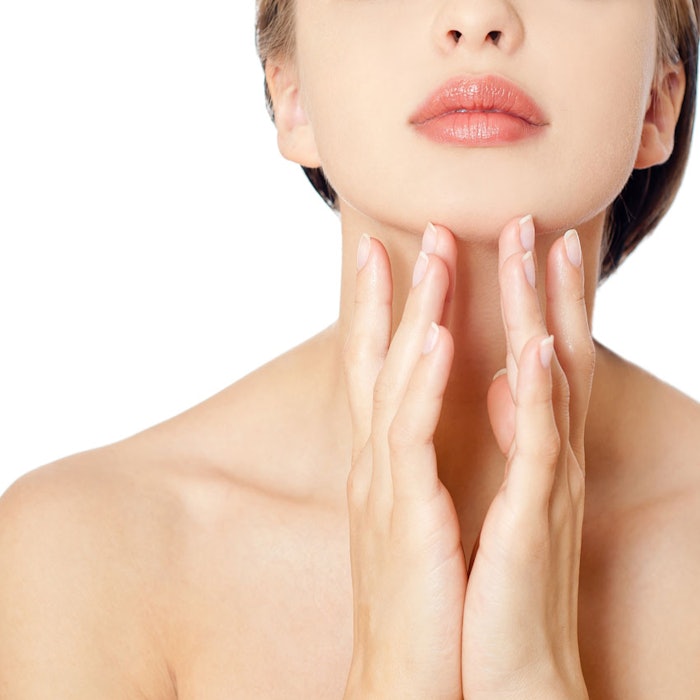 Inspired by professional skin care technologies, such as lasers and wearable mask devices, the at-home beauty device market has increased by nearly 14% in 2014, says Kline & Company in its Beauty Devices: Global Market Analysis and Opportunities report.
The report, which has run for four consecutive years, covers at-home beauty devices and includes market size, growth statistics, key changes in distribution, the competitive landscape, important new launches and product trends.
Key findings
While cleansing is the fastest growing skin care concern in Europe, China and South Korea, anti-aging devices are adding vitality to the U.S. market.
 
In Europe, many at-home devices for microdermabrasion, including a microdermabrasion-type product for lips, have recently launched.
 
The at‐home beauty devices market is expected to record a healthy growth of 11% each year during the forecast period ending 2017—sales will be driven by growth in the hair removal segment.
"With price points at two ends of the spectrum from under $30 to over $500, new companies jumping on the beauty devices bandwagon, and existing brands expanding their portfolio beyond cleansing and hair removal, this market has evolved into a very competitive place for manufacturers," says Karen Doskow, director at Kline's Consumer Products Practice. "With a wider range of prices and product choices, it has also become much more accessible to a larger consumer base."
For more information, visit www.klinegroup.com.