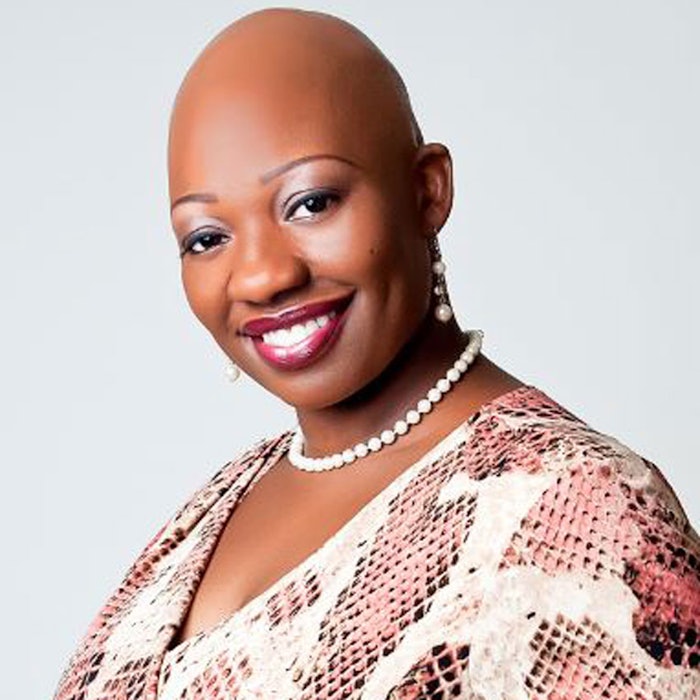 The two keynote speakers for Face & Body Northern California, taking place on August 26-27, 2018, in San Jose California, have been announced. 
On Sunday, August 26, at 10 a.m., Dawn Kaiser will speak to attendees during the "Contagious Joy: Increasing Customer Satisfaction Through Positivity" session. During the 45-minute discussion, Kaiser will explore the link between employee happiness and customer happiness. The session will explore the pillars to joyfulness and well-being as well as how to  deliberately create and maintain them.
On Monday, August 27, at 10 a.m., Sandra Dubose will share the personal and inspiring story of her life with the autoimmune disease alopecia areata. The 45-minute session, "Beauty Tips for the Soul," will teach attendees three principles to help boost self-esteem and bring peace to the mind, body and soul. Dubose will also provide tips on how you can support clients who are dealing with self-image challenges.