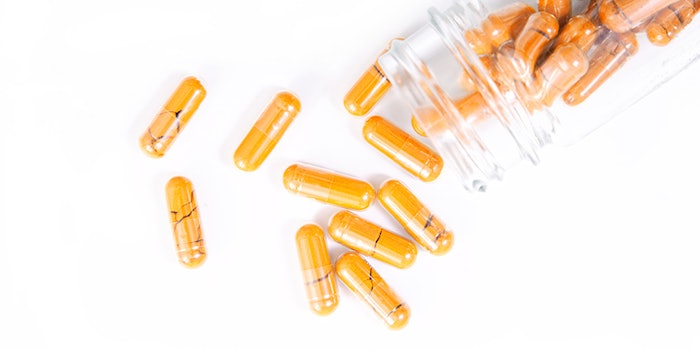 Since quarantine, skin care has seen an increase in interest. Now, an new way to treat the skin has emerged: skin care capsules, according to Popsugar. 
Related: Now Trending: Body Serums
Skin care capsules are small capsules filled with an single use of a skin care product. Consumers tear open the capsule, use what's inside, and then throw the casing away. Although, most skin care capsules are eco-friendly and can be biodegradable. 
The benefits of using skin care capsules include being travel friendly and more hygienic than continuously dipping hands into a container. Also, certain product ingredients work better in capsule form as they don't come into contact with sun and air which can effect the performance of the ingredients.