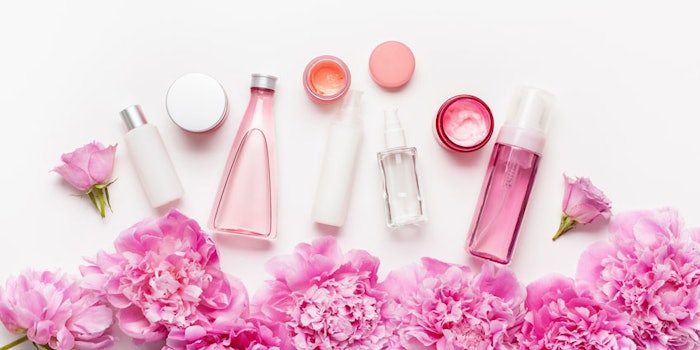 Spa professionals looking to increase their business value may consider building their own skin care brand. 
During day two of Face & Body Northern California, Manon Pilon shared with event attendees the do's and don'ts when considering launching your own private label skin care products.
Creating Your Brand
Consult an expert and discuss your project, vision/concept, brand, your timeline, products, distribution objectives, budget, testing and packaging. 

Choose the right laboratory. Research labs with good manufacturing practices that are GMP certified, or certified by Health Canada or FDA. 

Select your formula. Will your products be vegan/gluten-free/cruelty-free/non-GMO/paraben-free? Will your products be for the face or body? Skin type? How extensive will your line be? What ingredients will be used? Consider certifications such as EcoCert and Cosmos. 

Don't spend all your money on inventory, but on the marketing for your brand.