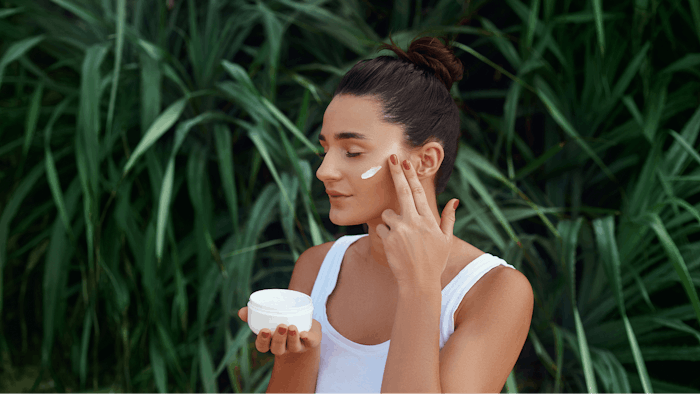 Listen up esties! Here is what's buzzing in the spa industry.
What You Should Know
Skin cycling is a four-part, nighttime skin care routine that is designed to help even skin texture and clear acne. The trend was introduced by dermatologist, Dr. Whitney Bowe. The four-day routine uses active ingredients in the morning and recovery ingredients during the nighttime skin care routine. The trend utilizes the benefits of using exfoliants and retinol while also preventing inflammation and irritation. The goal of this trend is to simplify the skin care application process, and to provide balance amongst ingredients when reacting with skin.
Related: Skin Cycling: The Buzz Behind TikTok's Skin Care Trend
Skin Care Benefits
One of the main benefits for skin cycling is its ability to lessen skin irritation, so that clients with sensitive skin can build a tolerance for harsh ingredients like retinol. This trend also helps the skin absorb ingredients while initiating the healing process to prevent a negative reaction. This routine will provide your clients with a safe method for trying out new skin care products without damaging their skin barrier. Skin cycling will increase treatment benefits and aid in overall skin health in between services.
Read more about the benefits of skin cycling in our January Digital Magazine...