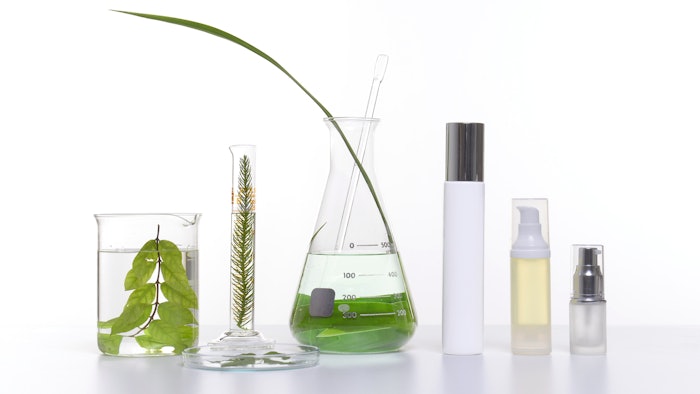 According to a market study from Global Industry Analysts, the active cosmetics ingredients global market is projected to reach $4.3 billion by 2026, growing at a 5.5% CAGR. The market is valued at $3.5 billion in 2022. The report indicates that demand for products and services has shown signs of returning to pre-pandemic and competitive intensity within the sector is high.
Related: Tajmeeli: Top 10 Makeup Tutorial Topics
According to the report, in 2022, cosmetics sales are anticipated to top 2019 levels. The active cosmetics ingredients market is expected to perform strongly in North America and Asia-Pacific. In the post-pandemic period, the market will be spurred by the growing consumer desire to look good and the subsequent rise in spending on a range of cosmetic products for skin and hair care. The growing consciousness among consumers about overall physical appearance, the general pursuit of beauty and growing awareness about the benefits of using various cosmetic products for improving skin care are driving growth in the cosmetics market. The global cosmetic active ingredients market will also be driven by the growing interest of male consumers in personal grooming.
The active cosmetic ingredients market is being impacted by the growing consumer aversion to synthetic chemicals, as awareness grows about their harmful effects. Such concerns are also driving focus onto organic cosmetic products and the development of environment-friendly or green active cosmetic ingredients.
Market growth is also impeded by the high cost of products and ingredients, specifically in view of the growing shift towards organic and natural products. The high cost of feedstock is deterring manufacturers of ingredients from investing in organic cosmetic formulations. Strict government regulations and industry standards related to the use of ingredients in the cosmetics industry also impact market growth.