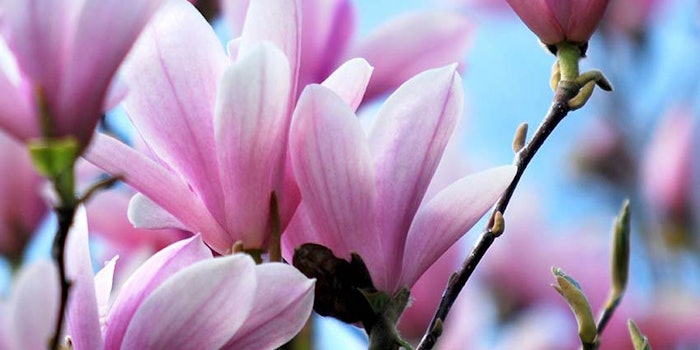 For April, we are covering natural protocols and what is trending in men's skin care. See what famous industry leaders had to say, and what brands brought out their all natural protocols. 
Protocols in Practice: Natural
This month we have six natural protocols that range from facials to body treatments for you to bring into your spa. 
Camille Obadia - Organic Slimming Body Treatment
12 Flower Facial - Rhonda Allison
KM Herbals - Dry Brushing
Elina Organics - Complete Corrective Herbal Facial
Repechage - Four Layer Facial
Eminence - Mangosteen Gentle Resurfacing and Replenishing Facial
Read all of these natural protocols in the April Digital Magazine...
Now Trending: Men
We're bringing industry experts together to discuss what they see trending in men skin care from volcanic rock to shaving. 
Solenne Briand, Sothy's - Volcanic Rock
Ottmar Stubler, PFB Vanish - Shaving Solutions
Goldie Bonnell, ESPA - Whole Body Wellness
Melissa Morris, Pevonia - Male Marketing
Annet King, Bio-Therapeutic - High Tech
Read what these industry experts had to in our April Digital Magazine...