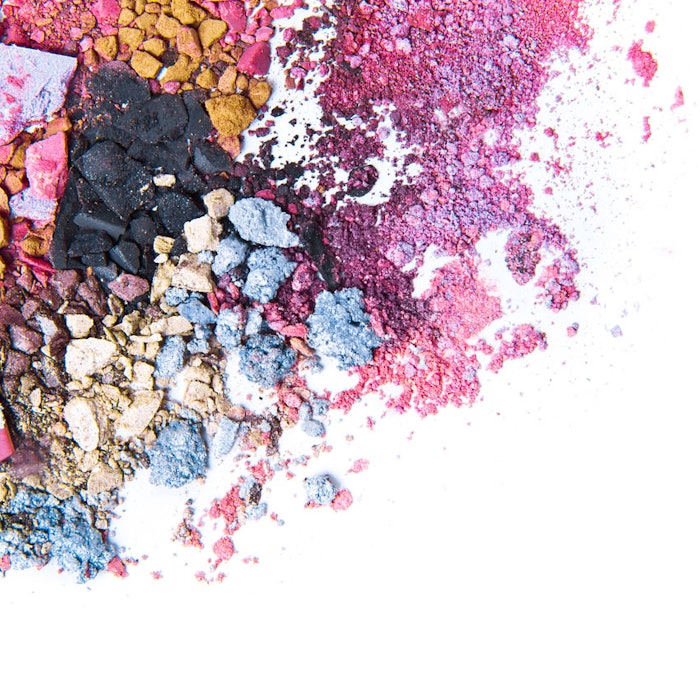 Recently, Skin Inc. reported on how beauty brand knockoffs are a growing concern for consumers and brands alike.
Andrew Brodsky, commercial director of NetNames, a firm specializing in online brand protection and anti-counterfeiting services shares how brands can protect themselves and their customers from the growing concerns of counterfeiting.
Skin Inc.: What can brands do to protect themselves?
Andrew Brodsky: Companies need to become aware in as much detail as possible of what's out there masquerading as their branded products.
To achieve this, they need to put an online brand protection strategy in place. This will provide ongoing detection and removal of brand infringements and counterfeit goods. Continually identifying these online threats and rapidly removing them is the only way to reduce the quantity of available counterfeit products.
Partnering with a brand protection specialist maximizes actions against sites and sellers offering fake products and engaged in intellectual property infringements. Taking these steps will eventually deter counterfeiters—even if the unfortunate reality is that they move on to infringe on other victims.
SI: How can brands protect their online customers from being sold fakes?
A.B.: As discussed above, the very best way for brands to protect their customers from buying fakes is to implement a proactive brand protection strategy which decreases the quantity of fakes available for purchase.
Brands need to stay vigilant and educate their customers on the importance of purchasing items directly through the company's website, or if possible, through their store where their products are legitimately carried.
Most companies that don't sell directly to consumers list legitimate resellers and retail stores on their website. Large online marketplaces such as TaoBao, Alibaba and 1688.com should be used with caution.
A basic rule of thumb for counterfeit products is if the price seems too good to be true, it probably is.
SI: How can brands taking down websites selling counterfeit products?
A.B.: There are several ways to take down a counterfeit website. The most effective way to take down a rogue website is to suspend it at the registrar level. This ensures that the website is permanently expunged. You can also go to the ISP/Host level to take down a website, but with this method the site still has the chance to reappear under a different ISP.
Additionally, many counterfeiters use the world's largest free advertising platform—social networks—to lure in customers. Addressing these channels, where counterfeit goods are frequently advertised or sold, you can use the platform's own mechanism for reporting brand infringements, either to request suspension of the account or ask them to take down content.
Companies that have been victimized by counterfeiting also have the option of approaching the fake domain registrants directly—or indirectly by filing a Uniform Domain-Name Dispute-Resolution Policy (UDRP) or Uniform Rapid Suspension System (URS).
SI: How should brands educate consumers in avoiding the threats posed by fake cosmetics products?
A.B.: Brands have very different approaches to communicating with their customer bases, but the best ones post critical information about fake products on their websites. Most companies have direct reporting outlets so consumers can tell them about fake products they've encountered—so the education is a two-way street.
All consumers, regardless of age or technological savvy, should be alert to the possibility that something they're buying is a fake. Indeed, consumer vigilance can actually become another anti-counterfeiting weapon in a company's arsenal.