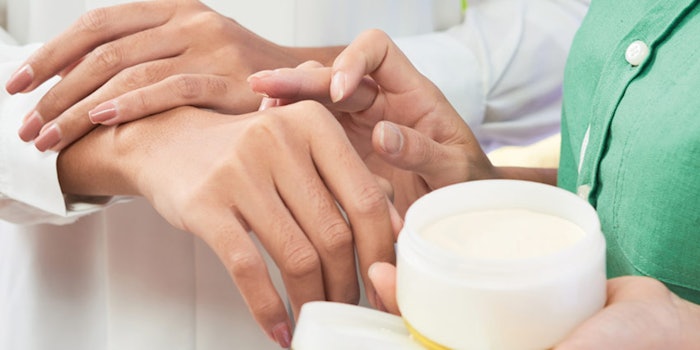 Even if you are allergic to asking for money or have no clue what to say.
It was the most amazing facial I had ever experienced, and I was so relaxed that when the esthetician removed the warm paraffin booties from my feet, I felt a tear in the corner of my eye. I was just so sad the treatment was coming to an end. Ok, I'm exaggerating. I wasn't crying, but my tear ducts were so relaxed they couldn't perform their function.
In that moment, if the esthetician had suggested that I could feel like that again if I would stand on my tip toes for 17 minutes on top of my car in the middle of a traffic jam wearing a bikini that didn't suit my body type, I would have buckled up and hit the road. Instead, I paid my bill, left a generous tip and went home:
Without the next service booked, because nobody asked;
Without the products that would enable me to mimic the amazing treatment in my own home, because nobody asked; and
Without a recommendation for another service I would enjoy equally if not more, because nobody asked.
That esthetician was an expert. I trusted her. I wanted what she had to offer. What a shame I didn't get an opportunity to enjoy products and services she thought my body, mind and spirit would benefit from. What a shame that she spent so much time to become an expert esthetician and so little time learning the art of sales. Okay, did I lose you there? I had you right up until I used that five letter word, sales. You are not alone. Lots of people in industries across the board have an aversion to sales. I'm on a mission to change that because when you are good at what you do and you are a good salesperson, everyone wins.
Before I share the secret sauce I've been teaching professionals for more than 20 years, you have to promise me that you will use your powers for good and not evil.
Digital Edition Link: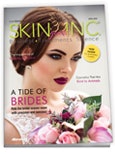 Learn the top tips to upselling to your clients in a way that feels right and natural by reading on in our digital edition!