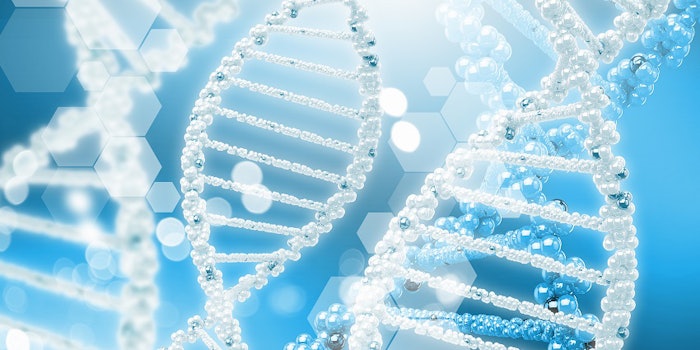 At the 2017 Global Wellness Summit (GWS), one of the main topics of discussions will be on the emergence of individual genetic tests, personal biomarker, genome-based nutrition and well-being testing.
Improving Health Through Testing
The goal of these products and services is to gain a deeper understanding of how DNA plays a larger role in our health, skin care and way of life. Experts will also be exploring how these testing technologies can be used to improve current health and wellness services.
"As part of 'Living a Well Life,' the theme of this year's summit, we are encouraging delegates to examine what makes us who we are, and DNA plays a significant role in this discovery. Collaborative, expert-led conversations and debates around the radical implications these new tests have on our health and wellness will be a hot topic at this year's Summit—and having many delegates attend who have already had a DNA or other biomarker testing experience, will surely help the conversation come alive," said Susie Ellis, GWS CEO and chairman.
A Cause for Concern?
Though the technology is becoming more prevalent, experts are now challenged with finding ways of incorporating this into their practices and addressing ethical concerns. Some concerns include:
Who will own the DNA/biomarker information?
What would be the relationship between medical and wellness professionals?
Will this information remain direct-to-consumer or will insurers, employers or government have access to them?
"This science underscores a greater desire on the part of the global population to understand what makes them unique and what makes them the same. There is so much to learn and discuss—and I look forward to helping lead this important dialog during the summit," said Ali Mostashari, Ph.D., and CEO of LifeNome, and a keynote speaker at this year's summit.