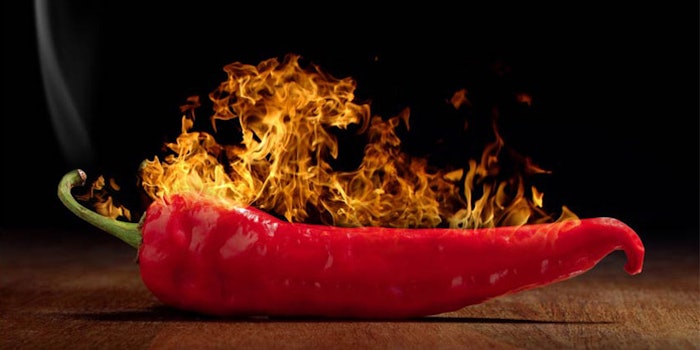 Are you ready to spice it up? Now, before we go any farther, I am not referring to sexual wellness, vajacials, Brazilians and the like—although they are an important and booming category in the spa industry. Rather, this issue talking about spicing up your spa menu.
In a spa, it is important to regularly take stock of your offering to add to, pare down or amend as necessary. But where do you start?
Perhaps Lauren Snow can show you the way...maybe 18 ways. She shares how to make your spa menu sell for you. She also offers tips concerning font, content, market, pricing, imagery and much more.
Speaking of market, does your marketing and menu include men? They comprise nearly half of the spa-going population, so maybe it is time to spice things up and bring more men in.
Choose ingredients and treatments for men with Lydia Sarfati and learn how to utilize essential oils and botanicals to attract their senses with Kim Manley. Now that you've got the treatments that men love, you have to bring them in to the spa. Beth Cochran discusses how to market online to men.
Although men comprise nearly half of spa clientele currently, millennials make up nearly a quarter of the U.S. population and are the spa clientele of the future. They want wellness, technology and personalization. The Miraval Life in Balance Spa at Monarch Beach provides a host of personalized treatments, and its director of spa Michelle Frye only works with product vendors that can customize protocols for her.
To offer customized treatment to you menu, consider custom blending, which Dawn Gantt discusses. Gantt outlines the main reasons that spas should custom blend, among them loyalty, lower cost and excitement.
Skin Inc. is also turning up the heat on our magazine. We have redesigned and added to our product sections, added the Stories of Success mentorship column and created a new ingredient feature Jar Deconstructed (this month on precious metals).
We are not stopping there, so stay on the lookout for redesigned pages and new things to read as the next year rolls on. We want to keep it spicy for you, so please tell us what you like, don't like or would like to see in the future…even if it is vajacials.
Yours in education,

Katie Anderson
Managing Editor
kanderson@allured.com