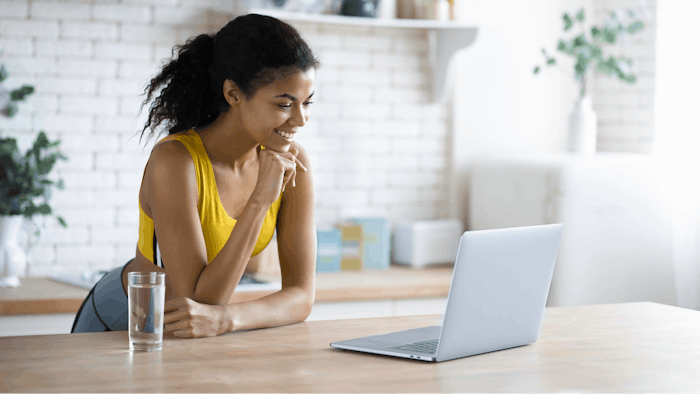 Protea, a skintech brand, announced the launch of their Skin Support Consultations, a virtual consultation platform that connects clients with licensed and vetted estheticians from all over the country to provide personalized, unbiased advice on skin care products and routines. 
The founder, Mackenzie Jorns, founded the brand after she was diagnosed with advanced Lyme Disease. The experience required her to learn about the connection of body ailments presenting as skin conditions. She personally experienced acne and eczema, and realized the products she needed didn't exist. 
Through Jorns own research and experimentation, she developed knowledge of ingredients and product formulations to launch her curated products under the name Protea. Protea donates a SkinConfidence Skincare Kit to an unhoused women at a low-barrier shelter or detox family. This led Jorns to create the Skin Support Consultations platform. 
Related: The Effective Consultation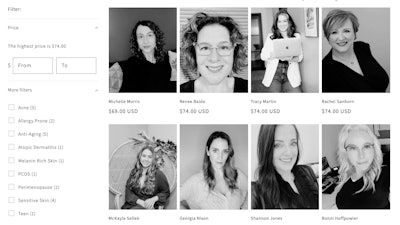 "I started Protea's Skin Support Consultations because I wasn't able to find virtual solutions that were unaffiliated with products. It felt disingenuous, like there was an underlying motive behind every product suggestion," said Jorn. "Our platform is for clients that are looking for skin care advice on everything from lifestyle changes, major life events and even creating a basic skin care routine. It also allows them to ask any questions they have and get tailored advice and education from the comfort of their home."
The platform is launching with eight licensed estheticians who have more than 10 years of experience and come highly recommended by their clients and Jorns. Their network of professionals offers a range of specialties, ensuring that there is a good fit for every client. Estheticians using the platform keep 100% of the rates they set for their consultations, making the community beneficial for the both parties.