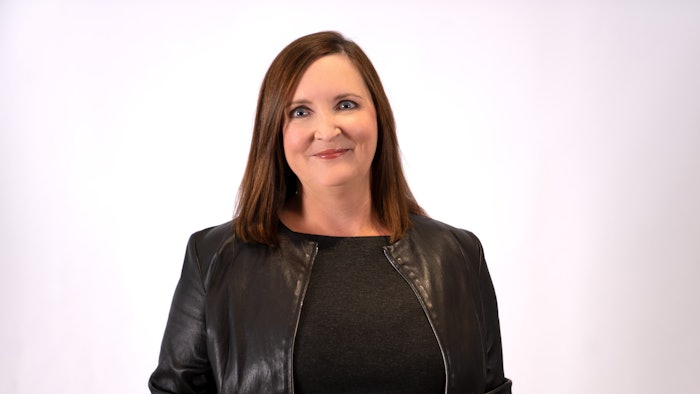 Photo courtesy of Tricoci Salon and Spa
Tricoci Salon & Spa announced Elizabeth (Liz) Allison as Chief Executive Officer for the brand. In her role, Allison will be responsible for leading Tricoci's salons and team of more than 1,000 talented salon and spa industry professionals.
Allison most recently served as the president of Milan Laser Hair Removal, where she helped lead the scaling of the business to become one of the largest laser hair removal companies in the country. She also served as Neiman Marcus Group's (NMG) Chief Transformation Officer and was responsible for leading the company's luxury reinvention.
Related: Tricoci University & Ulta Beauty Partner for Discounted Associate Tuition
In addition, Allison led NMG's minority investment and strategic partnership with the re-commerce company, FASHIONPHILE, where she served as a board member. Allison has held numerous senior executive positions with JCPenney, including Senior Vice President of Sephora, and led the company's billion-dollar e-commerce business. 
"I am thrilled to be joining the iconic Tricoci brand," said Allison. "It's a true honor to continue the Tricoci legacy of providing exceptional experiences and products to its valued and loyal guests. I look forward to working alongside a fabulous group of talented professionals to ultimately redefine and reinvigorate the beauty industry together."
Allison graduated from the University of Iowa with a Bachelor of Business Administration in Accounting, and currently serves on the Tippie College of Business Administration's Marketing Institute Advisory Board. She is a former Advisory Board Member for Women in Retail, where she was issued the Top Women in Retail award in 2020.