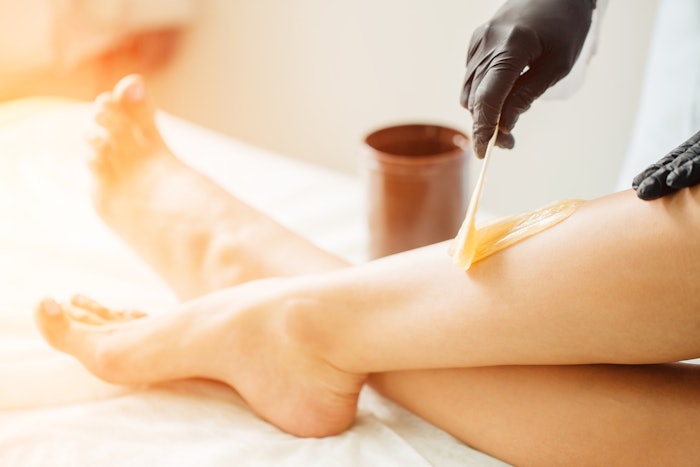 This month we asked industry pros for their input on hair removal. We have gathered expert advice on the hair removal trends industry professionals are seeing, and we are bringing this input to you. 
Stephanie King, Tamara's Sugar
Lindsay Miller, LYCON Wax
Cali VanAelst, Perron Rigot, Inc
Cindy Willette, NaturaverdePro/Sodico USA
Taylor Shipley, Starpil Wax
Continue reading about hair removal in our Digital Magazine...