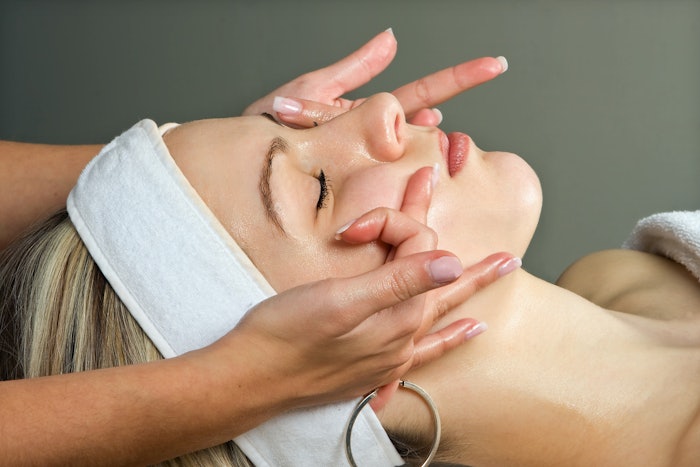 REP'M Group announced the addition of skoah facial shops to its working portfolio of established brands. With extensive experience in franchising, the group's in-house services offerings will focus on growing skoah's reach in the beauty industry. 
Skoah facial shops currently have two open locations and plans to have more than 200 locations under development in the next 36 months through the help and guidance of REP'M.
Related: Skoah Partners For Expansion
"Skoah facial shops is a unique company that exemplifies what we're looking for in a partner and we are excited to work with their team to develop the franchise and accelerate their growth nationwide," said Nick Sheehan from REP'M Group. "Skoah facial shops has the potential for growth given the high-quality products, beautiful locations, strong operating system, and consistent and continued growth and innovation."
Founded in 2001, skoah facial shop specialize in facial treatments only. The company combines effective skin care workouts with treating, coaching and a clean product line. The shop offers various innovative facials including Hydrafacials, facial peels and customized masks. 
The skoah facial shop also has gained popularity for creating a unique facial experience that incorporates elements from a personal trainer. The brand calls them "skin care workouts," designed to train, tone and focus on a healthy face.