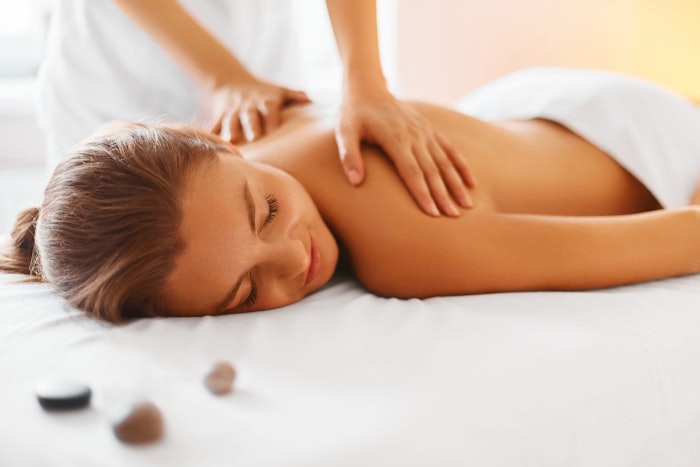 Massage Heights announced two new appointments to its growing executive team, including Tyra Dungan as vice president of marketing and Elena Villaseñor Sullivan, J.D. and CCEP as general counsel. Both women have extensive experience in their respective fields, and aim to further support the brand's mission in their new roles. 
Dungan has more than 25 years of experience in the spa, salon, beauty and hospitality industry. She previously served as vice president of sales and marketing for the technology application, Spa Space. Her career also includes roles as senior director of brand management at XpresSpa, assistant vice president of L'OREAL, and vice president of operations at Primer Salons Inc. Dungan is credited with creating Hilton's first branded spa concept and served as sales lead of Hilton Spa's franchise business. 
Related: Massage Heights to Offer Free Massages to Nurses, First Responders & Teachers
"While attending college, I became inspired by the beauty category, and earned my esthetician and massage therapist licenses," said Dungan. "I soon realized I could make a larger impact by being on the business leadership side of the industry. For over 20 years, I built my career on advocating for global wellness. I am looking forward to applying my skills and industry expertise to further the Massage Heights mission." 
Sullivan brings almost 20 years of experience as an attorney, and has provided legal guidance to executive leadership teams on all aspects of business. She previously served as senior attorney and executive director of compliance at USAA, advising the company on the legal and regulatory risks associated with its business and led a team through transformational change to enhance its compliance risk management programs.
As general counsel of Massage Heights, Sullivan oversees the legal department, providing legal advice on all aspects of the business, including corporate governance, franchise development and administration, compliance risk management, litigation and third-party vendor relationship. She will also manage the internal charitable arm of Massage Heights.