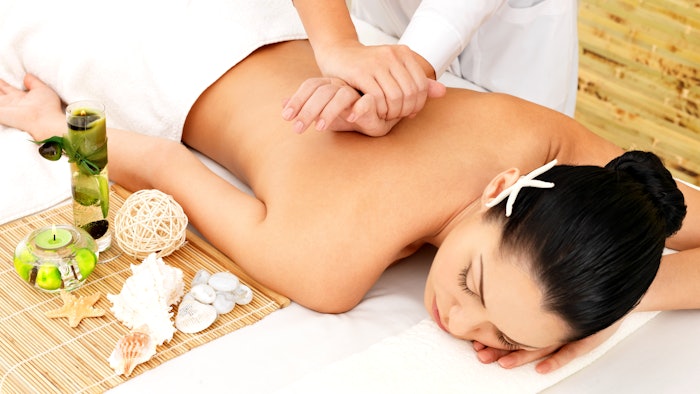 Massage Heights has announced it will be offering free 30-minute massages to select nurses, first responders and teachers this summer.  The brand will choose 150 winners from nominations throughout May, June and July. The nominator and nominee will both receive a free massage.
Related: DermTech's #Stickit2Melanoma Campaign Returns
The giveaways are part of the brand's recently announced Culture of Care initiative which aims to "care for those who care for others" within communities across North America. The promotion officially runs from May 9 to July 31.
The brand is encouraging nominations for nurses in May to celebrate National Nurses Month. All first responders, including police, firefighters, EMTs, paramedics, etc., will be recognized in June and teachers will be recognized in July to celebrate the end of another school year.
Visit Massage Height's Culture of Care page on its website to make a nomination.
Susan Boresow, CEO of Massage Heights, said, "In launching our Culture of Care program, we felt it made sense to start with recognizing those who unselfishly sacrifice for others every day – nurses, first responders and teachers. These individuals who demonstrate the act of caring in their everyday careers deserve to be recognized with accessible, elevated self-care."